Azomite For Plants & Animals Granular - This naturally mined, volcanic mineral has over 66 minerals and trace elements that are important for plant nutrition and growth. It improves depleted soils. Apply with compost, humus, manures, or other fertilizers to provide additional levels of nitrogen, phosphorus, and potassium. Will not burn plants.
Also available in by the pallet of ton tote drop shipped. We can also ship full pallets of Azomite Granular or Micronized from the manufacturer, pallet of 50 x 44 lb bags. Call for a quote, 800-540-9181


Label/Specs -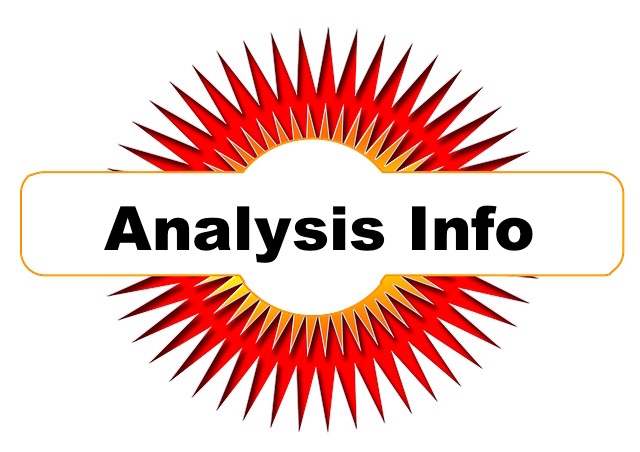 Application Rate: Field Crops: Apply 75-150 lbs. per acre initially followed by an annual maintenance level of 50-100 lbs. per acre.
Vegetables and Flowers: 5 lb. per 100 sq. ft.
Grapes, Roses and Shrubs: Apply 1/2 lb. to the soil around each plant and lightly till into soil.
Lawns: For new lawns, 5 lb. per 100 sq. ft. of seedbed. For established lawns, broadcast 5 lb. per 300 sq. ft. before watering.
Soil Application Guidlines, Feed ration guidelines.

Certificates -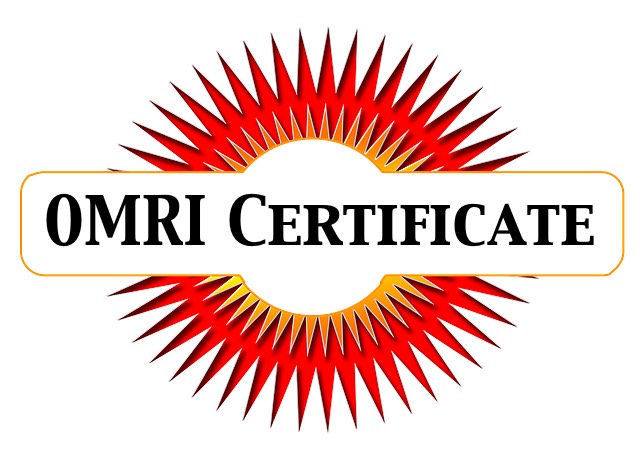 MSDS -
Policies -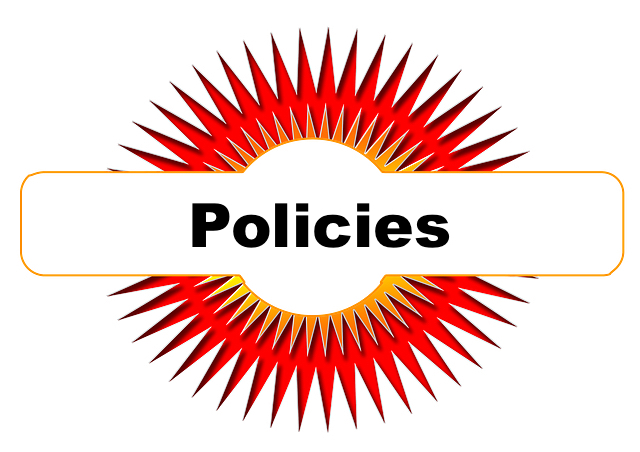 Best Fertilizer/Amendment Out There

Every year that I use this product I can tell a difference in the harvest. This product makes your plants greener, stronger, larger, and you get more fruit/vegetables than you would without it.

I highly recommend this product! Plus, it doesn't burn your plants when you use it. You can use it generously or sparingly--it's fine either way. It's also a great buy for the price.

I really need some time because I only applied the product and have not had time to see if it works. I think it will work as nothing else has helped in the Texas heat.