Blood Meal (12-0-0) - For use when plants need instant nitrogen; also repels varmints. Can be used in your compost pile to help heat it up. Also available in a 10 lb. bag
Rates: Side dress vegetables at 2 lbs. per 100 row feet or 300-500 lbs. per acre.
MSDS -
Policies -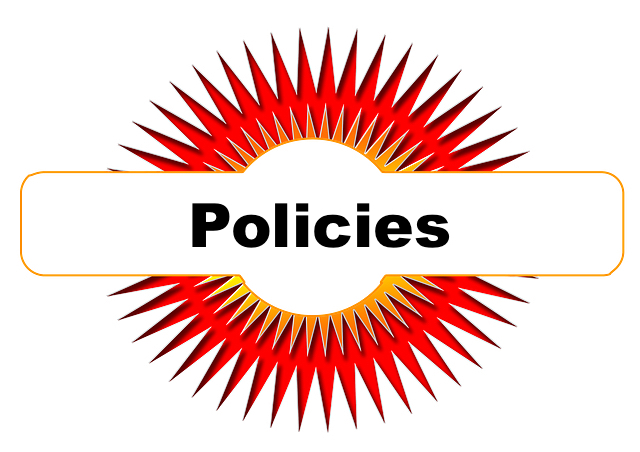 I used this high quality Blood Meal on our straw bale garden. I was very pleased with this product and plan to purchase it again in the future.

Seven Springs Farm was professional in handling my online order. The shipment was delivered in a timely manner. Packing and 50 lb bag were both sturdy.

Great product; great customer service; and high quality product. I am a satisfied customer!