A liquid plant food from Westbridge containing nitrogen and calcium, which are crucial for plant development. Calcium is essential for cell wall structure and membrane permeability and, along with nitrogen, plays an important role in root, shoot and fruit development. Designed to correct nitrogen and calcium deficiencies in all crops. DERIVED FROM: Calcium Carbonate (Limestone), Soy Protein Hydrolysate.
Label/Specs -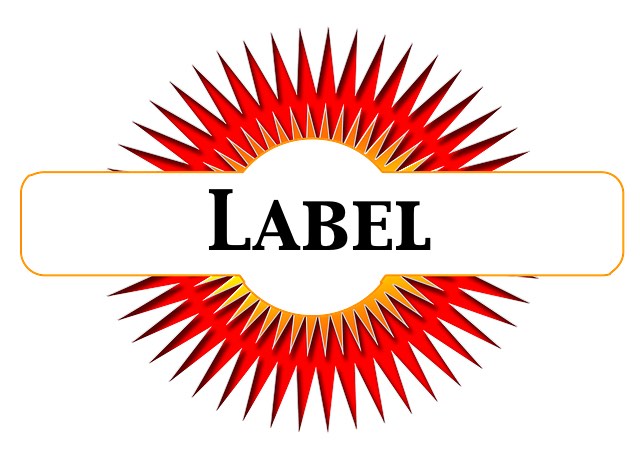 Rates:
Foliar Application: 1 to 4 quarts per acre. Apply to plant foliage to point of run-off, throughout growing season as needed.
Soil Application: 1 to 5 gallons per acre. Apply in irrigation water until ground is saturated. Continued applications every 7 to 14 days at rate of 1 quart per acre through growing season as needed.
Nursery & Container: 1 to 2 ounces per gallon of water; apply to plant foliage to run-off or as a soil drench, continue through the season as needed.
Turf & Lawns: 3 to 6 ounces per 1,000 square feet; apply through irrigation water, continue applications at rate 1 ounce per 1,000 square feet every 7 to 14 days as needed.
Certificates -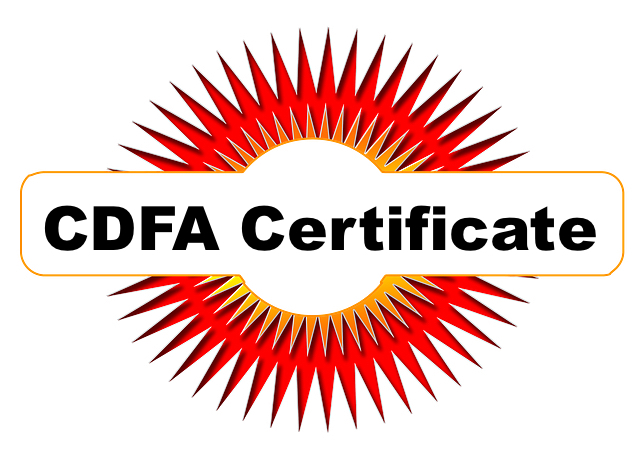 MSDS -
Policies -