Derived from plants with a 90% (min.) content of organic fulvic acid. Its chelating effect, physiological and biological activity give the plant much needed stimulation, especially through the roots. Highly recommended for fertigation in the presence of hard waters, since calcium, which precipitates in the presence of humic acids, remains in the solution when fulvic acids are present.
Accelerates production of nucleic acids

Enhances photosynthesis and respiration

Increases cationic exchange
Rates:
Foliar:

400 grams (14oz)/acre or
1/3 oz per 1000 sq ft.

Root/drip irrigation:

800 grams (28oz)/acre or
2/3 oz per 1000 sq ft
Certificates -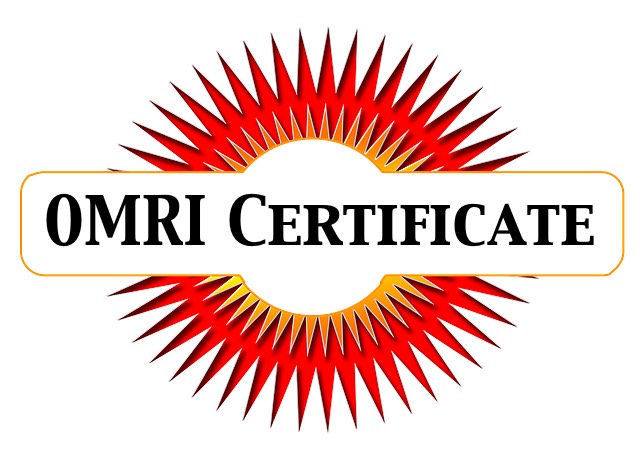 MSDS -
Policies -