Hi-Cal Lime Pelletized SuperCal 98G 50 lb (calcium carbonate) - This OMRI Listed Pelletized limestone is high in calcium and very low in magnesium content. Less than .5% Mag. Superior to dolomitic lime when soil is already high in magnesium. Elemental calcium is 36% min. Calcium carbonate equivalent is 95% min. This product is 95.0 % passing at 100 mesh or 90% passing at 200 mesh.
We can also broker one ton totes by special order. Also available in pulverized
Label/Specs -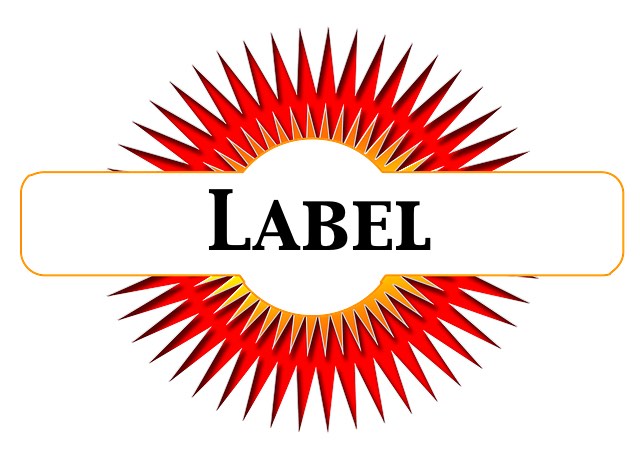 Rates:

Generally apply one ton per acre or 50 lbs. per 1000 sq. ft.
Certificates -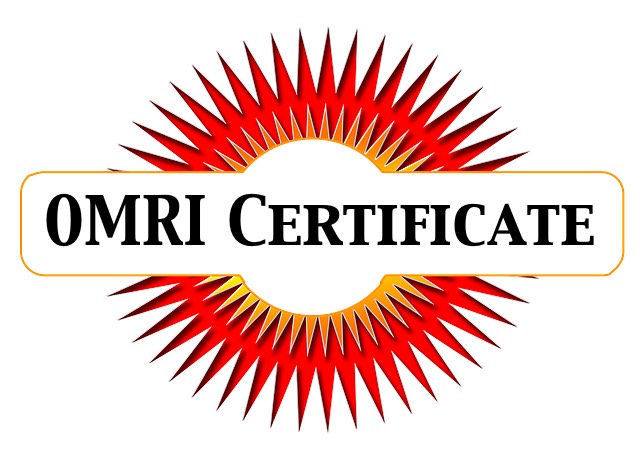 MSDS -
Policies -