MilStop cures powdery mildews / Prevents other foliar diseases. For use in greenhouse and field crops. Potassium bicarbonate-based with added surfactants for superior performance. University tested and proven effective. Fully dissolves in water; no residues, dries quick and clean. No known resistance – excellent disease management tool. 1-hour REI / approved by FDA as G.R.A.S. (Generally Regarded As Safe), 0-day pre-harvest interval.
OMRI Certificate, Information Sheet, Label, MSDS Info
Rates: 1 Tablespoon to 1 gallon water for 500 sq ft.
Certificates -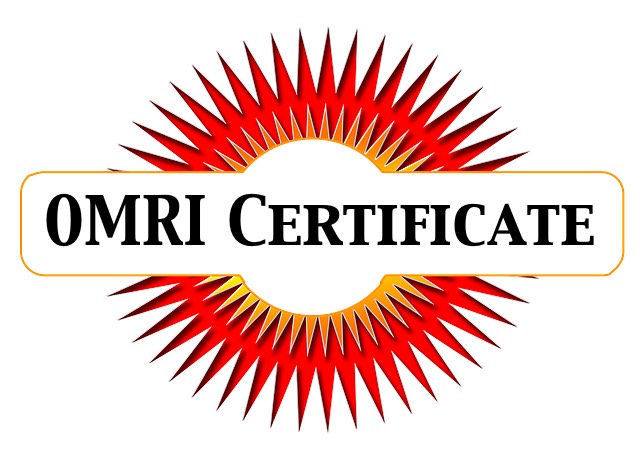 MSDS -
Policies -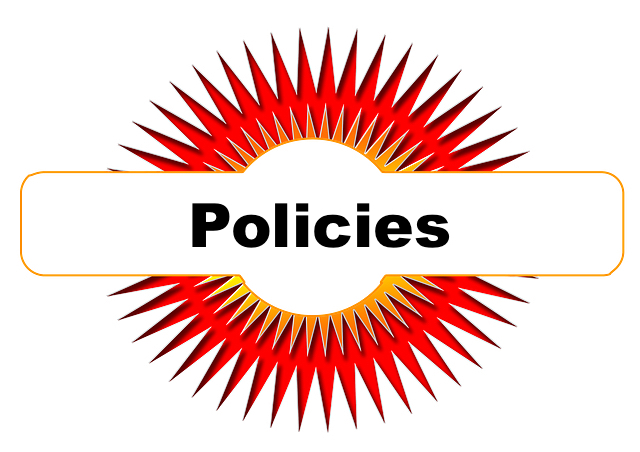 As an organic grower I want to alternate the fungicides I use so that I don't run into resistance. Have not used this but will alternate next year.