One of the hottest selling broad spectrum insect control that has a fast knockdown and kill pests. May be used on all growing plants outdoors. Very effective on hundreds of insects. Flushes insects and mites out of hiding. Zero pre-harvest interval. Can be mixed with certain pest controls. Low odor, non corrosive pyrethrin liquid.
Storage: Pyganic concentrate should be stored in a dark cool location. Excessive heat and sunlight will breakdown the product as well as the product freezing over the winter
*MGK has changed some label applications and created a home garden version of Pyganic. Pyganic Gardening is the same exact product as Pyganic 1.4% but holds a slightly different usage label. Growers will need to pick the product that relates to their operation. All liability becomes yours when choosing this product.
Label/Specs -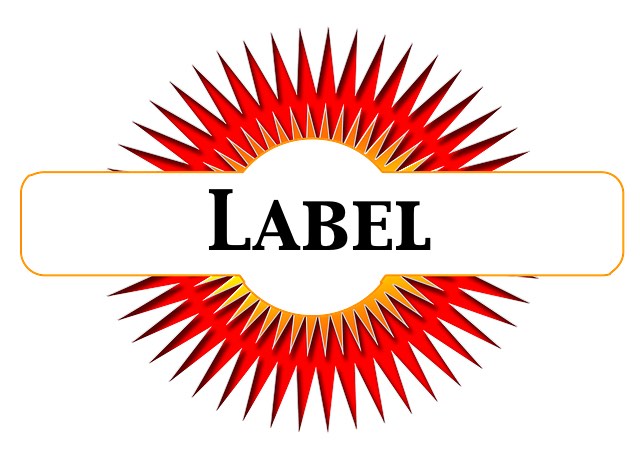 Rates: For 1.4% use 1 - 1.4 fl oz per gallon of water per 1,000 sq. ft.
Mixing information: This is what MGK says in general:
Q. Can PyGanic be tank-mixed with other products?
A. Yes, PyGanic is frequently used in combination with other crop protection products such as Bacillus Thuriengensis, Azadiractin, Spinosad, Neem Oil, and a host of other additives, fungicides, nutrients, surfactants and penetrants. PyGanic provides benefits such as quick knockdown and kill of insects, broader spectrum of control, and resistance management benefits to these types of products.
Q. Will the addition of a surfactant, spreader or wetting agent to a PyGanic spray solution increase the level of insect control I get?
A. We are aware of numerous studies that demonstrate tank-mixing certain types of these products with PyGanic will slightly increase the level of insect control. We have not seen enough information to recommend specific brands. Your best source of this type of information may be the manufacturer of the additive. As with any penetrant, wetting agent and surfactant, we recommend small scale testing be conducted in order to ensure these products will not injure your crops. Always be sure the water is within the pH range of 5.5 to 7.0. Adjust your water pH before you add product to it.

Application use for Fogging: for 5% pyganic it is listed on the label at the end of the label for use on barns, dairy houses, etc for this kind of use.
Use a ULV, ultra low volume fogger at the rate of 2.5 fl oz per gallon of water then take that solution and apply at the rate of 2 oz. per 1000 cu ft of space. Be sure to close up all doors and windows beforehand. Keep closed for 15 minutes. Before re-entry you should turn over the air in the room at least 3 times before entering workspace.
Certificates -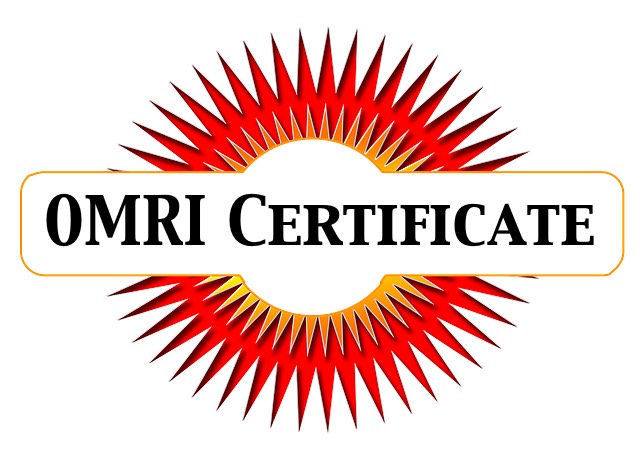 MSDS -
Policies -