Safer® Brand Insect Killing Soap Concentrate eliminates insect pests so your garden plants can grow healthy and strong. Kills soft-bodied insects while remaining gentle enough to spray directly on your plants. Safer® Brand Insect Killing Soap has no unpleasant odor, so you can still enjoy the natural aromas of your garden. Can be used right up to day of harvest. 49.52% potassium salts of fatty acids.

Also available in2.5 gallon size is called Des-X.
Label/Specs -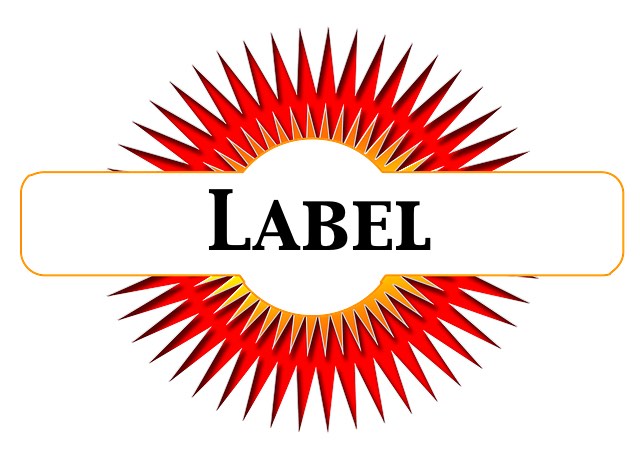 Rates: Mix 2.5 fl. oz. (5 Tbsp.) of concentrate per gallon of water. Apply when insects or signs of their damage appear. Take care to thoroughly wet all surfaces of infested foliage and branches.
Certificates -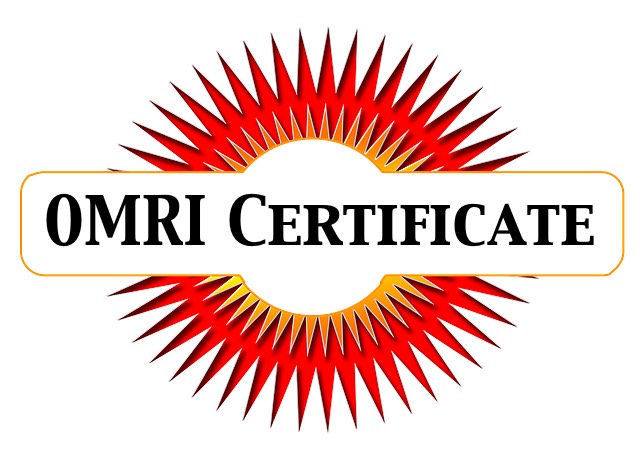 MSDS -
Policies -