Winter Rye / Pea Mix Contains 60% Winter Rye OG & 40% Austrian Winter peas OG. Pre-mixed & Pre-inoculated. Sow from Sept. 15th to mid to late Oct.
Mix made from organically grown seed
Seeding Rate:

100 lbs per acre or 2.5 lbs per 1000 sq ft.
Certificates -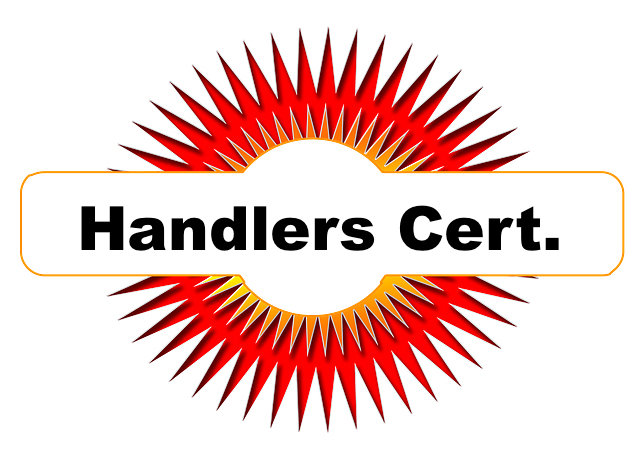 Policies -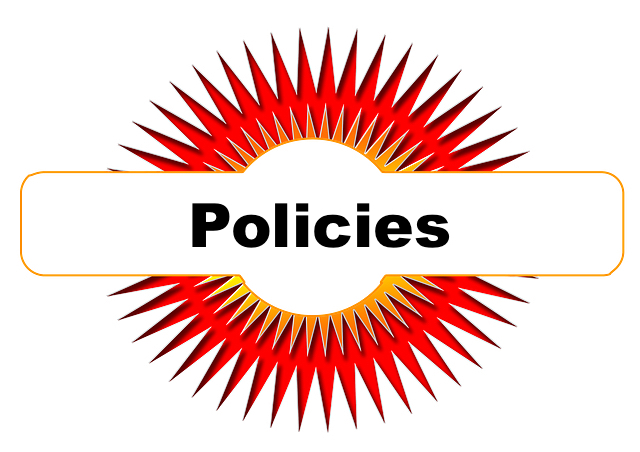 4 day germination period when seeded first two weeks of Oct in TN.