Agro Buff Organic Citric Acid - 1 Gallon Bottle
SKU:

OGCitGal

UPC:

Shipping:

Calculated at Checkout

Organic Status:

Nat'l List
This organic citric acid is 10%. Citric acid is used to adjust pH of spray solutions. Drop pH from 7.0 to 3.5 with a 1% solution. Use with Weed Slayer to get pH below 4 prior to application.
Also available in a 1 Quart Bottle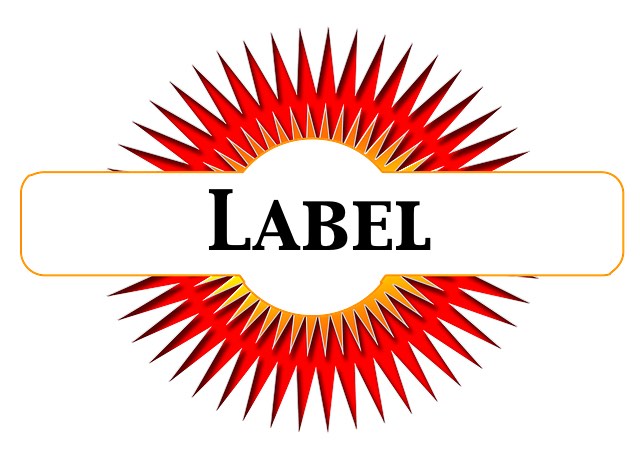 1% solution (1.3 oz/gal) will drop pH from 7.0 to 3.5.
Nat'l List, NOP compliant