Alfalfa Meal Organically Grown for Plants or Animals (3-2-2) - 10 lb Bag
SKU:

GPF123

UPC:

Certified:

Organically Grown

Organic Status:

Nat'l List
Need slow release Nitrogen? This Alfalfa Meal is Certified Organically Grown for animals, it is 16% protein.
Alfalfa Meal OG (3-2-2 + minerals) / 16% protein - This certified organically grown balanced fertilizer is loaded with micro nutrients. The alfalfa plant has a deep root system that draws up minerals from below the earth's surface. It's an excellent soil conditioner that increases microbial activity in the soil.
Label/Specs -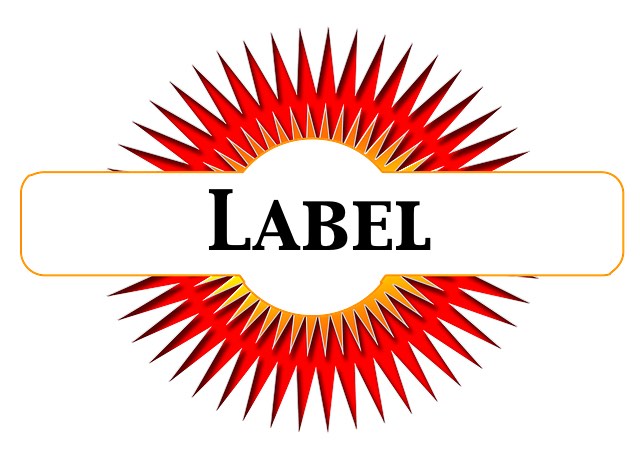 Rates: For potted plants add 1/2 oz. per 1" pot, for transplanting into garden beds use 2 1/2 lbs. per 100 sq. ft., in compost making you can add 6 cups per cu. yd. of material.
Certificates -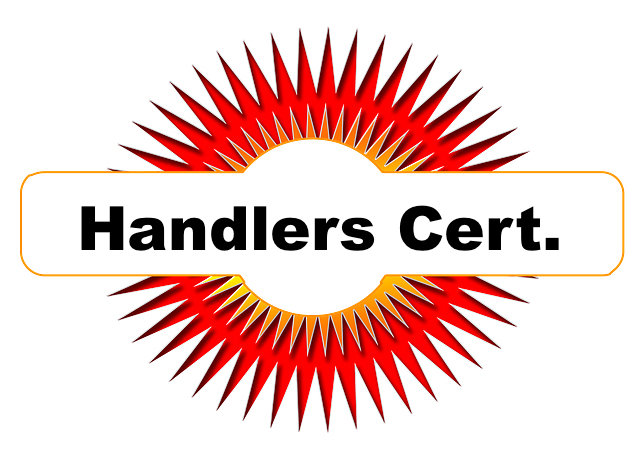 MSDS -
Policies -