Allganic Makro 60 Potassium Chloride Granular (KCl) (0-0-60) - 50 lb Bag
Call for Availability (800) 540-9181
SKU:

MOPO2

UPC:

Organic Status:

OMRI Listed
Potassium Chloride (KCl) is the most common potassium source used in agriculture. The color of Potassium Chloride can be either red or white, due to its origin, but both are an excellent source of potassium because the color is of no agronomic significance.
The raw material of this product is environmentally friendly processed in our brine reserves and is then transformed into Potassium Chloride, a natural, rich source of potassium which is very versatile in its applications for several crops and under various conditions. Moreover, it can be applied directly to the soil or in physical blends.
Potassium is a strategic nutrient which complies with several important functions in plant development, within the most significant functions, we may indicate the following:
Increase crop yields by promoting photosynthesis, accelerating the flow of nutrients, improving nitrogen assimilation and water use efficiency, among other factors.

Improving crop resistance regarding diseases causing stress and pests, high and low temperatures, drought, etc.

Ensuring the quality of a crop, increasing post-harvest duration, improving the taste, vitamin content and physical appearance.
Main benefits of Potassium:
Develops more homogeneous fruit of higher weight.

Makes crops more resistant to drought and frost.

Increases yield and quality.

Improves water use efficiency.

Increases the production of proteins.

Increases the photosynthesis.

Intensifies the transport and storage of assimilates.

Prolongs and intensifies the assimilation periods.

Makes crops stronger and more resistant to diseases.
Rates: Apply according to your soil test results.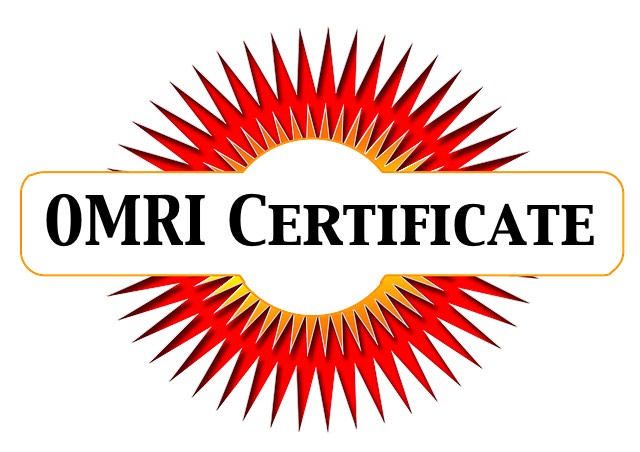 MSDS -
Policies -