ALLGANIC Nitrate Plus from SQM (15-0-2) 50 lb Bag
SKU:

of NS5Plus

UPC:

Shipping:

Calculated at Checkout

Organic Status:

OMRI Listed
Allganic® Nitrogen Plus is SQM's newest formulation and no longer Haz Mat. This micro pelletized natural sodium nitrate from Chile, contains 15% Nitrate-Nitrogen and 2% Potassium. Full pallet of 56 bags, drop shipped from manufacturer. (Note on shipping, delivery of this product by truck will include a lift gate but you may have to hand unload a number of bags to make it safe for the trucking company to use the lift gate).
Applying Allganic® Nitrogen Plus as a supplement to your crop rotations and manure applications is an effective way to synchronize available soil nitrogen with your crop's nitrogen demand- increasing your nitrogen use efficiency.
Allganic® Nitrogen Plus is completely water-soluble and its nitrate form of nitrogen is immediately available for plant uptake. It can be applied at different times during the growing season to supply crops with nitrogen precisely when needed.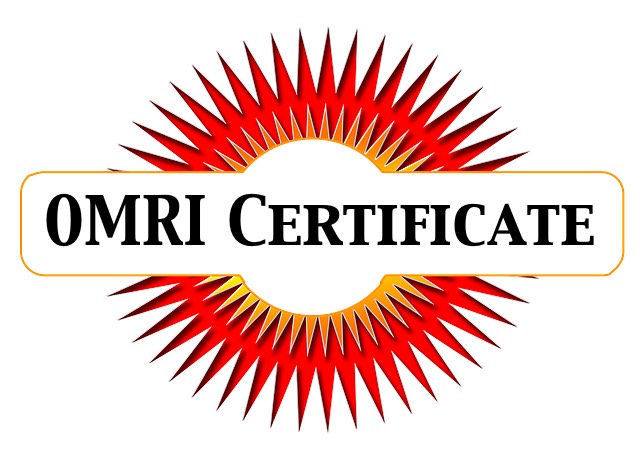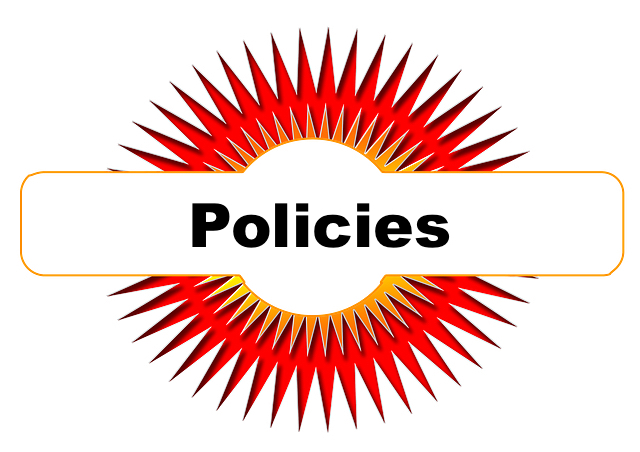 Will buy again

will buy more