Azomite For Plants & Animals Micronized Powder 44 lb
SKU:

MI4

UPC:

Shipping:

Calculated at Checkout

Organic Status:

OMRI & CDFA Listed
Azomite For Plants & Animals Micronized Powder - This naturally mined, volcanic mineral has over 66 minerals and trace elements that are important for plant nutrition and growth. It improves depleted soils. Apply with compost, humus, manures, or other fertilizers to provide additional levels of nitrogen, phosphorus, and potassium. Will not burn plants.
Also available in a 10 lb. bag and by the pallet of ton tote drop shipped - call us for a shipping quote! 1-800-540-9181
Looking for granular? We have it here!
Also available in one ton totes drop shipped. We can also ship full pallets of Azomite granular or Micronized from the manufacturer, pallet of 50 x 44 lb bags. Call for a shipping quote, 800-540-9181
Label/Specs -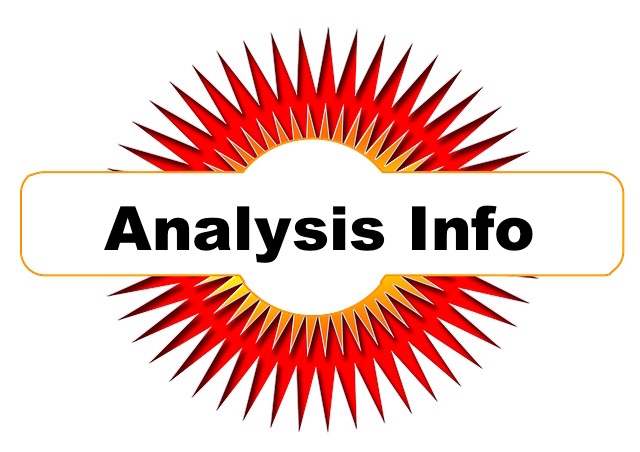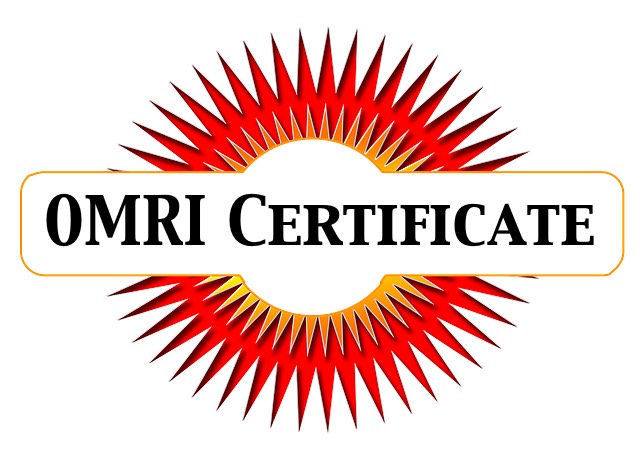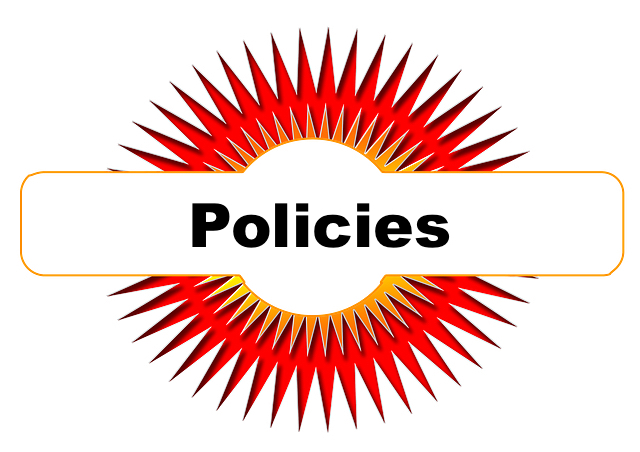 I have used Azomite for several years to remineralize the soil in my raised beds, and have had excellent results with it. Vegetable plants grow bigger and stronger, and the produce has a richer taste with adequate minerals in the soil. When I order it from 7Springs, it is shipped the same day and arrives in 2 to 3 days.

My product shipped the same day as ordered. I was notified right away with tracking as the shipping label was generated. UPS ground arrived quickly as always. Shipment arrived in good condition. I was surprised they are still using paper as opposed to a plastic non rip bag, but it was in good order. The purchase order copy and the product catalog were a bit dusty since this micronized product is so fine. Only 4 stars because I have no evidence of how this Azomite will work, hopefully time will tell.