BioChar Source by CharGrow® - 40 Quart Bag
SKU:

BC40

UPC:

Shipping:

Calculated at Checkout

Organic Status:

Nat'l List
BioChar Source™ is a synergistic charcoal blend that is specially designed to build the fertility of your soil. It is an ancient technology that we have refined for modern day use. Several years ago we made an important discovery. Through its interaction with soil microbes and plant roots, BioChar creates unique growing conditions that produce lush and abundant crops. After 6 years of university trials, we now believe it will totally change the way crops are grown in the future. In many ways, it already has.
The beneficial soil microorganisms multiply and interact with plant roots. These microbes speed up the break down of crop residues and increase nutrient cycling. When combined with BioChar Source, the plants, the microbes and the nutrients all come together to work 24/7 for your garden's soil and plants. This product contains mycorrhizal fungi.
BioChar Benefits:
Improves Germination

Stimulates Plant Growth

Increases Water Retention

Enhances Soil Fertility

Increases Soil Microbial Activity

Builds Carbon Reserves in the Soil
Check out our Biochar "BioGranules" for Transplant & Row Crop Production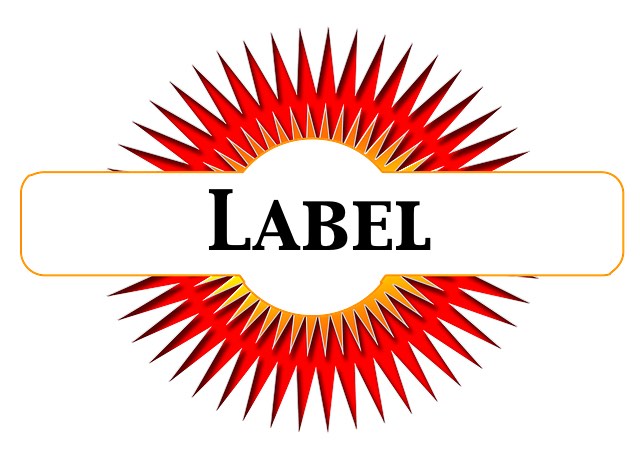 Vegetable Gardens & Flower Beds: Mix 1/2 inch BioChar Source into top 4-6 inches of soil, seed, and water in.
Potted Plants:

Mix BioChar Source in at 10-20% (by Vol.) of your potting soil.
Vegetable & Flower Transplants: Add a 1/2-1 inch layer of BioChar Source to the transplant hole and mix with existing soil.
Turfgrass: Add 1/2 inch of BioChar Source prior to seeding or laying down sod. Work into 4-6 inches of existing soil. Add seed, rake and water thoroughly.