BioLink® Liquid Phosphorus (0-6-0) - 2.5 Gallon Bottle
SKU:

BIO060

UPC:

Shipping:

Calculated at Checkout

Organic Status:

CDFA Certified Organic
Organic BioLink® Liquid Phosphorus is a liquid plant food containing phosphorus and calcium, which are essential for membrane permeability, for promoting root and leaf development and overall plant vigor. Designed to correct phosphorus and calcium deficiencies in plants.
Label/Specs -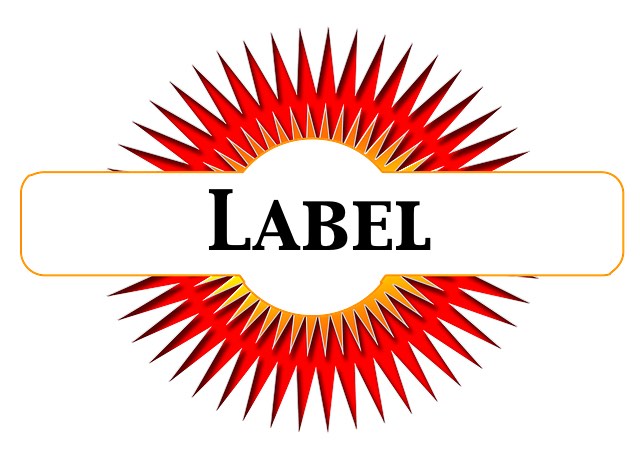 Rates: Foliar application:

1-2 quarts per acre (0.5 - 1 oz. per gallon of water). Can also be used as a soil drench, refer to label for detailed directions.
Certificates -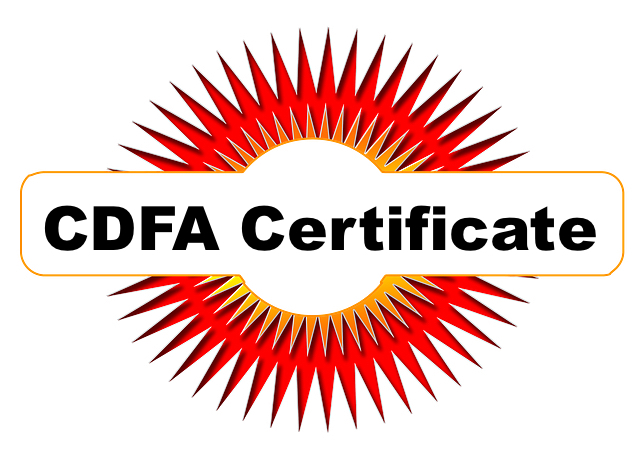 MSDS -
Policies -