BioLink® Potassium Fertilizer Liquid (0-0-6) - 2.5 Gallon Bottle
SKU:

BIO006

UPC:

Shipping:

Calculated at Checkout

Organic Status:

OMRI & DFA & WSDA Listed
Potassium Fertilizer Liquid (0-0-6) - From ORGANIC BIOLINK® Contains 6.0% soluble potash essential for a vigorous root system, improved plant growth and disease resistance, as well as fruit and vegetable quality. This product can be used in drip line systems.
Label/Specs -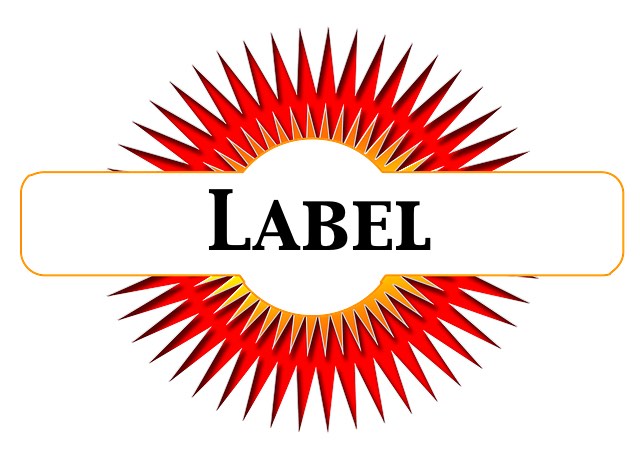 Rates: Foliar application:

1-4 quarts per acre (2 oz. per gallon of water). Can also be used as a soil drench, refer to label for detailed directions.
MSDS -
Policies -