Biomin Manganese (1-0-0-5%Mn) Amino Acid Chelated Minerals for Soil & Foliar Applications 1 Gallon
SKU:

JHMn1G

UPC:

Shipping:

Calculated at Checkout

Organic Status:

OMRI, WSDA & CDFA Listed
JH Biotech has developed this chelated Manganese mineral for plants deficient in Mn.
Biomin® Manganese from JH Biotech is a chelated manganese for soil and/or foliar application. It is completely bio-available and non-phytotoxic to plants when applied in accordance to the directions. Designed to prevent and or correct manganese deficiencies and boost crops during critical or fast growing periods. May be applied with nitrogen fertilizers.
Rates:

Home Plant Once a month 1.0 oz/gal of water




Vegetables Every 2‐3 months 1.5 – 2.0 oz/gal of water




Lawns Every 4‐6 weeks 1.5 – 2.0 oz/gal of water




Trees As needed 1.5 – 2.0 oz/gal of water




Soil Application Every 4‐6 weeks 2.0 – 3.0 oz/gal of water




Hydroponics As needed 150 ppm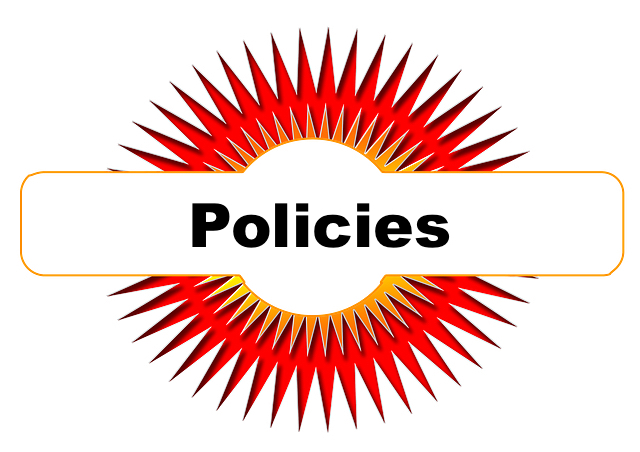 Great product sent very promptly

I had a soil test done and my soil looked great except for low manganese due primarily to alkaline soil due to alkaline water in our area that I water with. I went online and searched around and found this product. It is actually way too much volume of product for my small acreage but that is my fault in not researching it better. I have lots of manganese for a very long time. I also called this company for more information on how to use it and the person, who answered was super helpful.