Black Castings (1-0.5-0.2) - 40 lb Bag *DISCONTINUED - Replaced with MGO Castings*
We are no longer offering this product, check the link below for our new local casting product!
SKU:

SL2

UPC:

Organic Status:

OMRI & CDFA Listed
A little does a lot. 99% pure worm castings. Contains Micorrhizal Fungi. Improves plant vigor. Composition: Total Nitrogen 1.0% Available Phosphate 0.5% Soluble Potash 0.2% Calcium 1.0% Iron 0.2% pH 6.8 – 7.0.
Label/Specs -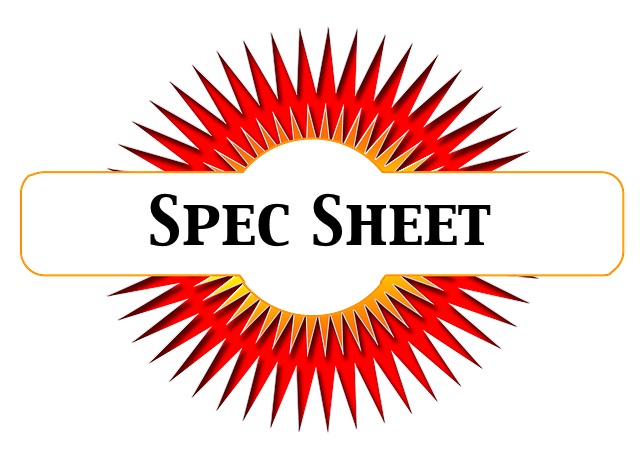 Rates: Vegetables lightly side dress or scratch into soil. Lawns; new, 10 lbs per 100 sq. ft. established, 5 lbs per 100 sq. ft. Can be added to soil mixes from 1/4 part up to 1 part to 4 parts soil mix.