Blood Meal (12-0-0) - 10 lb Bag
SKU:

NS123

UPC:

Shipping:

Calculated at Checkout

Organic Status:

Nat'l List
Blood Meal (12-0-0) - For use when plants need instant nitrogen; also repels varmints. Can be used in your compost pile to help heat it up.

Also available in a 50 lb Bag
Label/Specs - We change our brand of blood meal from time to time so you may be getting the Mason City Brand or Wilbur-Ellis brand. This is the Mason City Spec Sheet
This is the Wilbur-Ellis Label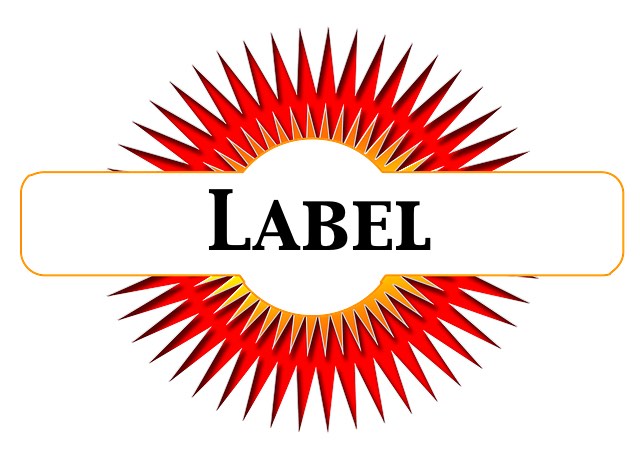 This the Wilbur-Ellis Spec Sheet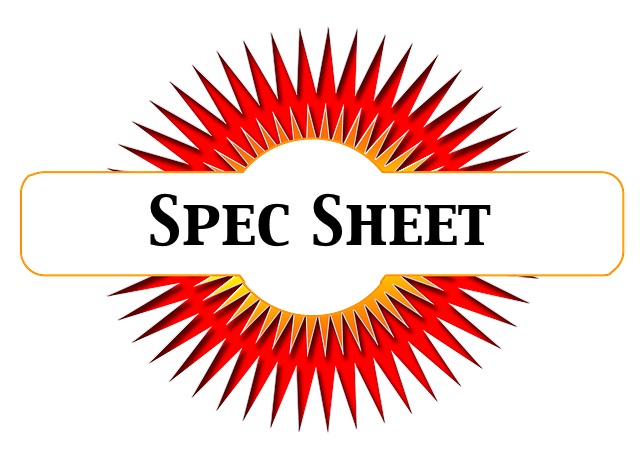 This is Wilbur Ellis Tec Sheet
Rates: Side dress vegetables at 2 lbs. per 100 row feet or 300-500 lbs. per acre.