Blood Meal (13-0-0) Par-4 Protein Meals- 40 lb Bag
SKU:

NS140

UPC:

Shipping:

Calculated at Checkout

Organic Status:

OMRI & CDFA Listed
Blood Meal (13-0-0) - A natural source of nitrogen, blood meal is ideal for promoting lush and green vegetative growth. The high nitrogen is rapidly available, making it ideal for heavy feeders, such as leafy greens, corn, brassica crops, tomatoes and peppers. Blood meal should be incorporated into the soil prior to planting or worked into the soil around existing plants. It will lower the acidity of the soil pH and can be used to help correct alkaline soils. Blood meal lasts for 6 to 8 weeks in the soil. Can also be used to assist in heating up compost piles and as a varmint repellent.
Also available in a 10 lb. bag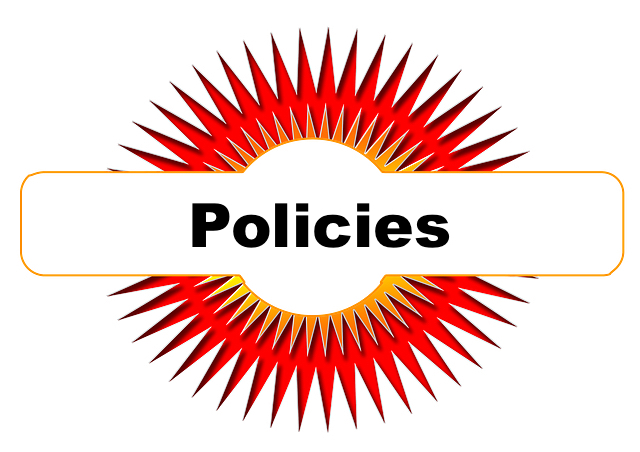 Be careful around soft stems

Provides good nitrogen with a few caveats - do not let it come in contact with non-woody stems for a long period of time. It rotted my cucumber stems but was ok on pepper and eggplant. Will stink and breed flies if left exposed - best if mixed into soil. Definitely brings plants that need nitrogen back to life in a hurry though.