A Biological fungicide for protection of pome fruits.

Made from Aureobasidium pullulans strain DSM 14940 and 14941. An effective plant protection product used in the control of botrytis in grapes and tomatoes, anthracnose, botrytis, phomopsis and rhizopus fruit rot in berries, and blossom blight and brown rot in almonds and stone fruit. This product works through natural competition to inhibit the pathogens from colonizing infection sites on the plant surface. Registered for sale in AZ, CA, FL, MI, NY, OR, PA, VA and WA.

Rates: Refer to Label as there are varying rates.
Certificates -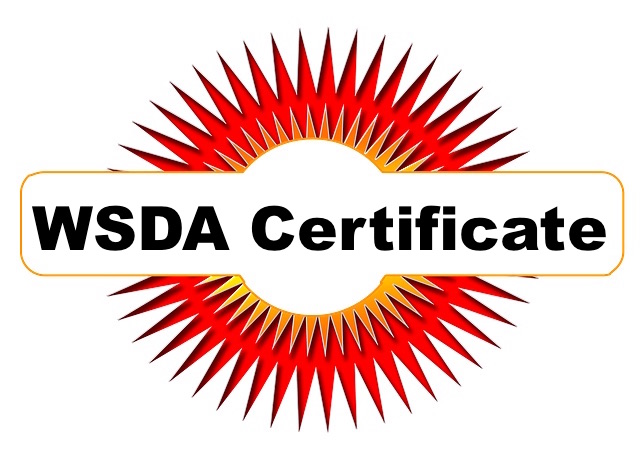 MSDS -
Policies -