Chick Magic Ag-Organic Poultry Fertilizer Crumble (5-3-2) Ton Tote - $370.00
For Shipping Quote 800-540-9181
SKU:

5-3-2TTCrum

UPC:

Organic Status:

OMRI Listed

Ships:

From the Manufacturer

Farmers needing larger quantities of an affordable fertilizer should try Chick Magic!
In Crumble formulation, this Ag Organic 5-3-2 is a processed laying hen manure that is weed, bedding and litter free and contains numerous primary and secondary nutrients that will help you with your crops nutrient needs. Ag Organic 5-3-2 contains 9% calcium which can play a very large role in the health of both plants and soils. It also contains slow release nitrogen to help resist leaching. Ag Organic 5-3-2 is OMRI listed and can be used without restrictions.
Also available in a Pellet Click Here
Rates:
Apply 500# to 2000# per acre as needed. We recommend using a soil test to make sure you are only applying what is needed for your crop.
Need
25
lbs of Nitrogen then use 5-3-2 @ 500 lb/acre, Need N
50
lbs. of nitrogen then use 1000 lbs/acre.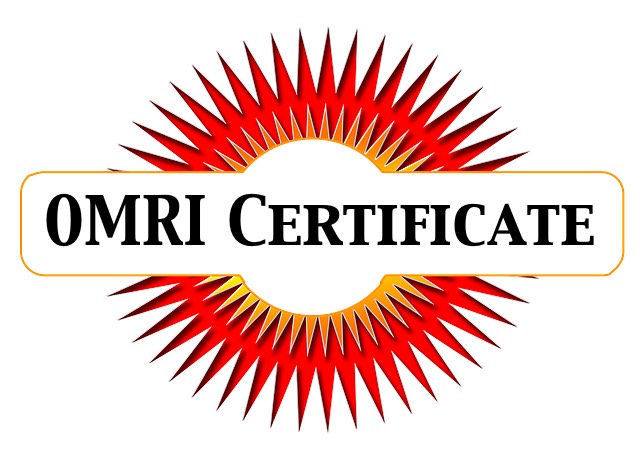 MSDS -
Policies -