Coconut Coir Block - UNWRAPPED (Block is about 10 lbs) *Out of Stock, expected back ~4/15
Out of stock. Expecting it back in around 4/15/2020
SKU:

GFL11

UPC:

Organic Status:

OMRI Listed
*Out of Stock, expected back ~4/15/2020
Coco coir is a natural by-product of the coconut industry and is one of the world's best 100% natural plant growing mediums. This is a natural renewable resource. The raw coco coir is thoroughly washed. Coconut Coir is an excellent replacement for peat moss, this product absorbs water very easily and expands to approximately 2 cubic feet. Coir holds moisture and oxygen around roots without water saturation. It helps maintain beneficial microbes and can improve soil drainage. Free from weed seed and pathogens, no added chemicals, non-toxic.
Coco coir makes an excellent growing medium for hydroponics, soil mixes, and container plant growing. This clean coir has natural rooting hormones and anti-fungal properties. Excellent bedding for reptiles.
These blocks are unwrapped and may contain broken pieces and chips that vary in size but they all average 10 lbs each.
Label/Specs -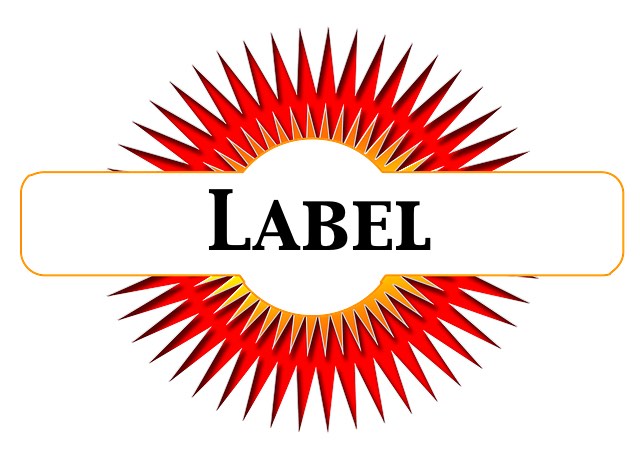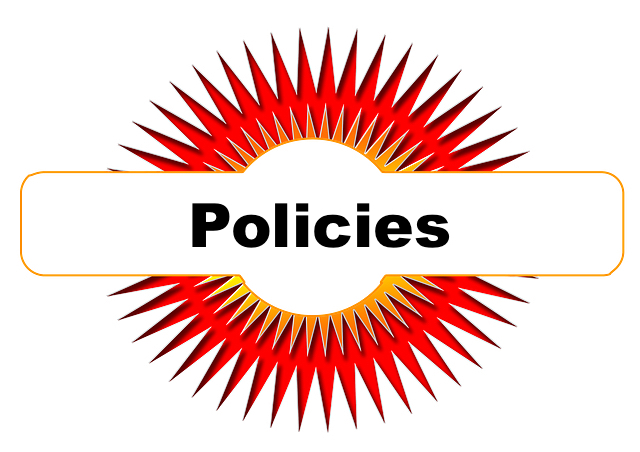 No matter what location. Best price even w shipping

I have purchased coco coir from amazon, local nursery, and after needing 10 for my urban garden in spring, this seemed to be the best place to purchase my coir , love unwrapped option, makes costs lower for me.. Even after shipping cost. I'm located in PA. This is omri certified , clean and ready to use quality coco coir is the best price yet. Highly recommend to any one in USA looking for coco coir cheaper then what's around normal places, plus this is awesome quality! Love it, will purchase again in fall.