Endomycorrhizal Inoculant (BEI) from Bio-Organics Micronized Powder - 1.5 lb Jar
SKU:

SL3

UPC:

Shipping:

Calculated at Checkout

Organic Status:

OMRI Listed
Endomycorrhizal Inoculant (BEI) from BioOrganics Micronized Powder -
This product contains a blend of eight top types of Endospores - Glomus aggregatum, G. clarum, G. deserticola, G. intraradices, G. monosporus, G. mosseae, Gigaspora margarita, and Paraglomus brasilianum. The spore count guarantee is a minimum of 50 spores per cubic centimeter, more than 35,000 spores per lb.
This is a general-purpose inoculant for all Endo-dependent plants, including most vegetables, grapes, fruit trees, berries, turfgrass, and flowers. It can be dusted on transplant roots, blended into potting soils, worked into soil before seeding, or scattered on lawns and flower beds.
Also available in 5 lb, 10 lb and 25 lb Bags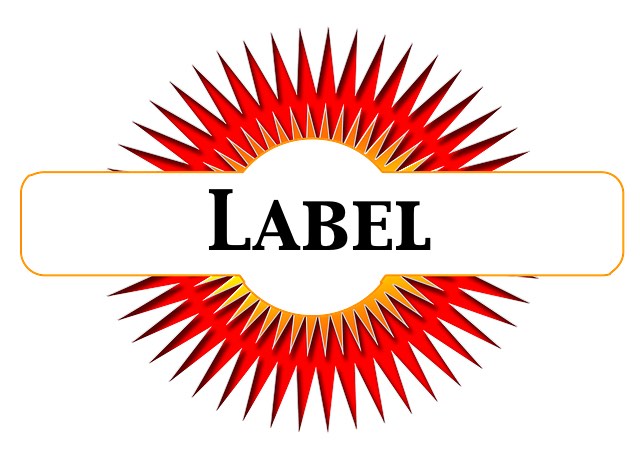 Commercial Growers: A 3-lb. jar will contain enough doses for 500 larger transplants (grapes, fruit trees), 1500 vegetable transplants (tomatoes, peppers, etc.), or up to 5000 closely-planted small plants (strawberries). For blending into potting soils, we recommend a minimum of 1 lb. per cubic yard.
Gardeners: A 1.5 lb. jar will contain about 200 teaspoonfuls. For garden row crops, such as corn or beans, apply 1 teaspoon per linear foot and work into top 2-4 inches of soil before seeding, or work a half-teaspoon of inoculant into soil under larger seeds, such as melons or squash. Dust a half teaspoon on transplants such as tomatoes, peppers, or bedding flowers.
Transplants: Sprinkle inoculant directly on roots or root balls at planting time, or scatter inoculant in planting holes. Apply at least teaspoon (5 cc) to new trees or vines.
Seeded Crops: Dust dry inoculant on seeds at minimum rate of 1 lb. per acre. Seeds may need to be slightly dampened.
Existing Plants: Probe 2-8 small holes in area of new roots, push 1 teaspoon down hole to root zone.
Seedling Trays: Mix into water at a rate of 1/2 cup/gallon (30 cc/liter) and drench trays. Avoid wasteful runoff, keep mixture agitated, and use within 24 hours.
Potting Soil: Mix in 1 lb./cubic yard or 2 tablespoons/cubic foot.
Lawns: Apply as soil drench, 1 tablespoon/gallon, each gallon treats 50 sq. feet. Follow immediately with watering in.