Fulmax 3% Liquid Concentrate Fulvic Acid Gallon from JH Biotech *Coming Soon!
SKU:

JHFulMax

UPC:

Organic Status:

WSDA Listed
Fulmax® contains fulvic acid extracted from leonardite. It can be applied as a soil and/or foliar application to improve nutrient availability, stimulate plant growth, and increase the cation exchange capacity of soil.
Label/Specs -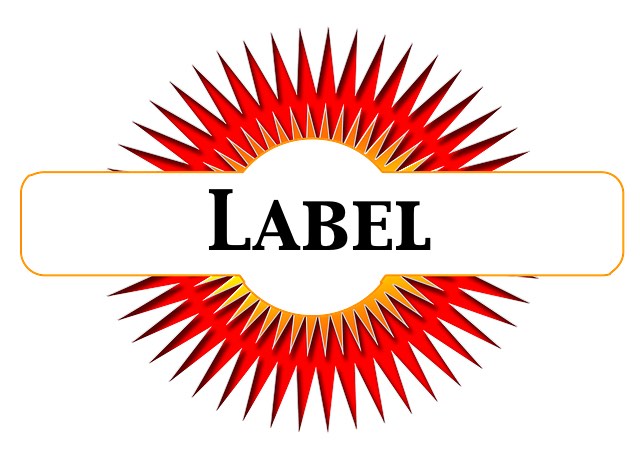 Foliar Appliction: Apply 1-2 pints per acre with at least 10 gallons of water or fertilizer solution. Soil Application: Apply 1-2 Quarts per acre with enough water or fertilizer solution to cover the area.