Howler Fungicide - 5 lb Bag
SKU:

HowFun

UPC:

Shipping:

Calculated at Checkout

Organic Status:

OMRI Listed
Introducing Howler™ fungicide from AgBiome Innovations, a revolutionary fungicide that harnesses the power of the plant microbiome to create an efficacious fungicide with multiple modes of action that provide preventive, long-lasting activity on a broad spectrum of soil-borne and foliar diseases. Howler can be used effectively at every phase of production: greenhouse, planting, early plants, maturing plants, harvest and post-harvest. Some of the target plant diseases are: Rhizoctonia, Pythium, Fusarium, Phytophthora, Sclerotinia, Colletotrichum, Botrytis.
Registration of Howler in Hawaii is pending.

5-15 lb/acre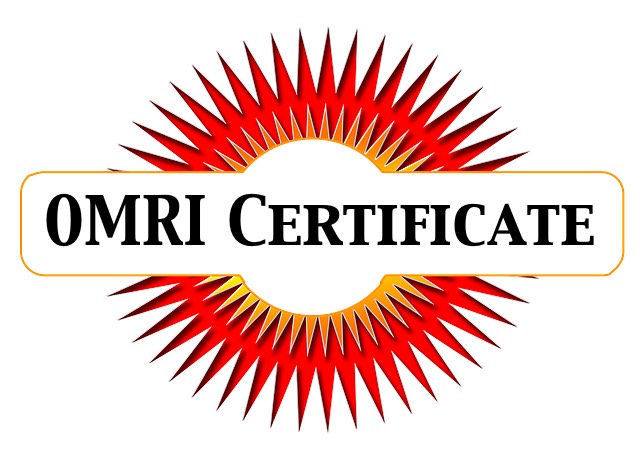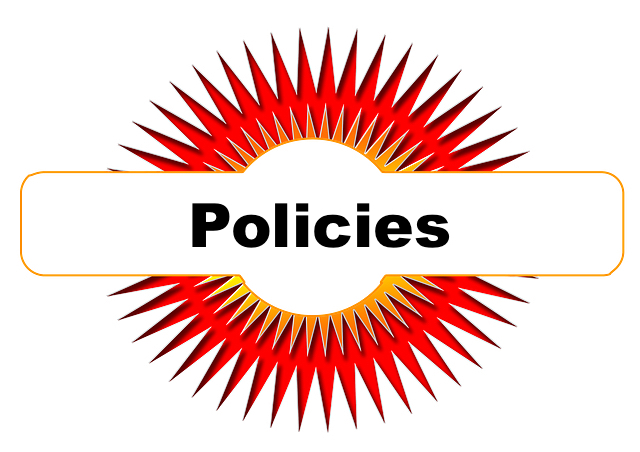 Howler Biological fungicide

Most effective biological fungicide I have seen. Easy to use.