Levitation Seedling Mix from DirtCraft Organics - 1.5 Cu Ft Bag
SKU:

LDC

UPC:

Shipping:

Calculated at Checkout

Organic Status:

NOP Compliant & WSDA Pending
A premium soil mix at an affordable price! Small batch crafted in Marshall, NC.
A lightweight mix engineered for seed starting and growing vigorous transplants. Featuring renewable alternatives to peat and perlite, Levitation provides the ideal balance of water retention and porosity for big root growth. This mix is chock full of organic fertilizers, essential minerals and natural soil conditioners. Features Chargrow Biogranules plant probiotic containing beneficial microorganisms and microbial foods for the ultimate biological boost.
Coconut Coir, Aged Bark Fines, Organic Compost, Rice Hulls, Char-Grow Biogranules, Diatomaceous Clay, Kelp Meal, Blood Meal, Gypsum, Bone Meal.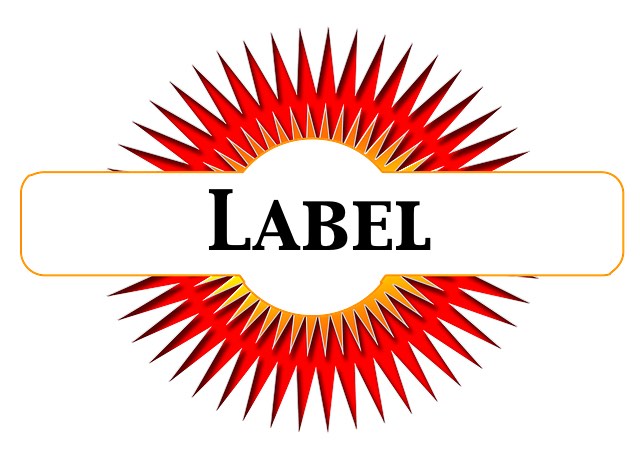 NOP Compliant
Letter Here for Certifier
& WSDA coming soon