Madex HP Insecticidal Virus - 6 oz Bottle
SKU:

IS39

UPC:

Shipping:

Calculated at Checkout

Organic Status:

OMRI Listed
Madex HP is the only insecticidal virus available to control the larvae of both codling moth and Oriental fruit moth. Madex® HP is an aqueous suspension concentrate biological insecticide from Certis USA. It contains occlusion bodies (OB's) of the naturally-occuring virus that infects and kills larvae of both Oriental fruit moth and codling moth. Active Ingredient: Cydia pomonella granulovirus isolate V22
Pre-harvest Interval (PHI): 0, Re-entry Interval: 4 hours, Exempt: Residue tolerance (no MRLs)
PPE: Long-sleeved shirt and long pants, waterproof gloves and shoes plus socks
Can be used on a wide variety of crops, including: Pome and stone fruit trees, Apples, Pears, Quince, Peaches, Nectarine, Apricots, Plums, Prunes, Cherries, Walnuts, Almonds, Plouts, Aprium.
Label/Specs -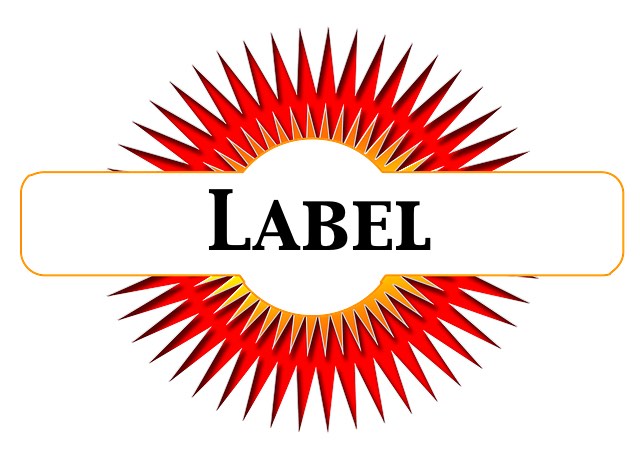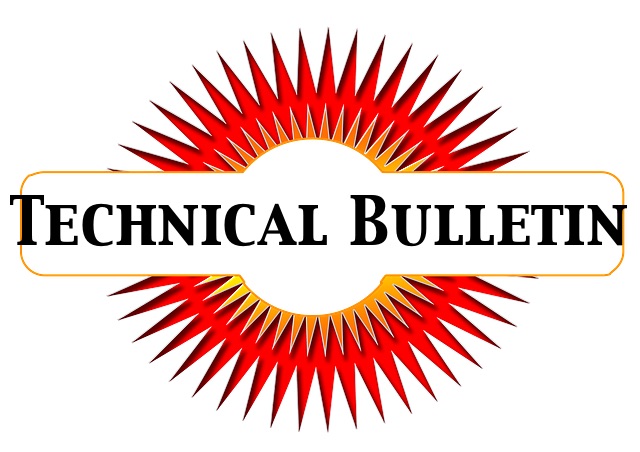 Almond bulletin
Rates: Range: 0.5 to 3.0 fl. oz/acre depending upon pest pressure and application frequency. Spray Guidelines:

Make at least two applications of Madex HP per codling moth or Oriental fruit moth larval generation. Target small larvae early in their life cycle. Repeat as necessary to maintain control.
Below is information about Codling Moth Control ( CM) : Madex is the better of the two products for CM; the only exception is if you are also facing other Leps like OBLR ( Oblique banded leaf roller). Madex is very specific to CM and ICW, Deliver is much broader in the insects it controls.
CM has 2-3 generations in the WNC, Western VA area, depending on weather, ( growing degree days) the first flight can come in early to mid May thru mid June. The second flight in early mid June thru early August.
The rate of application for Madex is : .5-3 oz per acre, the way that this is broken down is: .5 oz: conventional grower looking for some added protection against CM, 1 oz-1.5 oz: organic grower using Madex with mating disruption, 1.5 oz- 3 oz: organic grower using Madex with out mating disruption.
*Non Returnable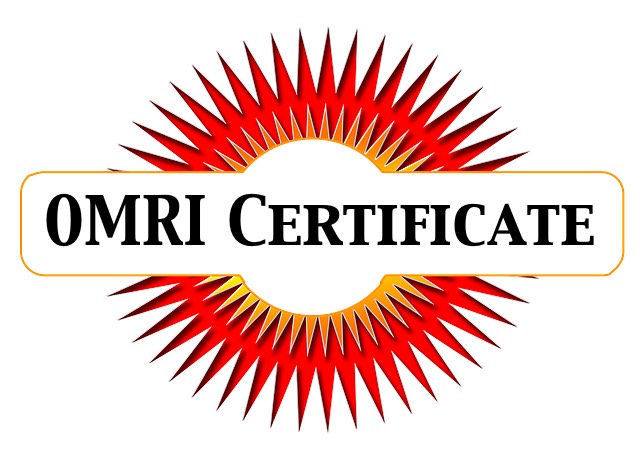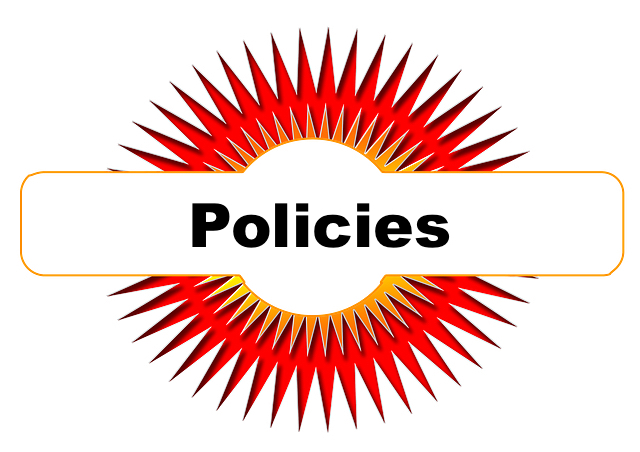 Power Point Presentation Download -