Magnesium Sulfate Epsom Salt - Technical Grade - 50 lb Bag *FREE SHIPPING LOWER 48 ONLY*
SKU:

MI172

UPC:

Shipping:

Free Shipping

Organic Status:

OMRI Listed

Note on Shipping:

Free Shipping in Lower 48 only!
Magnesium Sulfate Epsom Salt Technical Grade- Mg 9.8%, S 12.9%. Quick acting Mg & S fertilizer. Can be used for a foliar application. Can be mixed with pesticides or liquid fertilizers. This product is very pure and excellent for taking baths.
Available in a 5 lb. Bag and 50 lb Bag of Tech Grade with free shipping
We also have 50 lb Bag of Epsom Salt USP Grade and 50 lb Bag of USP Grade with free shipping
Application rate would be determined after a soil test or tissue analysis is done. Magnesium Sulfate can be applied at 100 lbs per acre but should be side dressed and not broadcast. You have to be cautious when addressing magnesium levels. The reason not to broadcast is due to the solubility this product will leach off if not applied close to the plant where they can be utilized.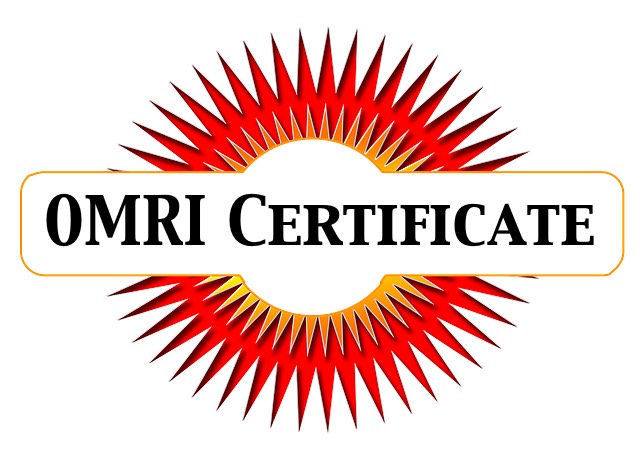 I suffer from crps/rsd I use this everyday

Great bulk price/free shipping

Happy Satisfied Customer!

These Epsom salts leave my skin feeling baby soft, I soak every evening, love the quality