Maxicrop Soluble Seaweed Powder (1-0-17) - 44 lb Box (Makes 66 Gallons)
SKU:

LF7

UPC:

Shipping:

Calculated at Checkout

Organic Status:

OMRI Listed & CDFA Certified
Maxicrop Soluble Seaweed Powder (0-0-17) - Seaweed is high in minerals that increase health and vigor of plants. Maxicrop is used as a supplement to your fertilizer program. It will benefit your growing program from plant propagation to harvest. Maxicrop puts the precious costly nutrients inside the plant and into the available reserves in the soil. When mixed into the soil, it acts as a soil conditioner to help achieve a better soil constitution to aid in plant productivity. Excellent for foliar feeding and watering transplants. Can be foliar sprayed, watered in or used in a drip line irrigation system. Helps with transplant shock and frost protection on foliage and flowers. Also a fungal and insect inhibitor. When used as a foliar feed, the seaweed is absorbed through the pores in the leaves and travels through the plant. Amounts are adjustable by need.
Maxicrop is a non-polluting, renewable resource

Maxicrop Soluble Seaweed Powder is a pure soluble seaweed extract

Maxicrop Soluble Seaweed Powder from Norway has been thoroughly tested and its value proven

OMRI listed product giving you the assurance of only the finest organic ingredients and our product's compliance with the NOP standards
10.7 OZ. OF THIS POWDER MAKES ONE GALLON OF LIQUID CONCENTRATE.
Other sizes we sell: 10.7 OZ. makes 1 gallons conc., 53.5 oz makes 5 gallons conc., 22 lbs. makes 33 gallons conc.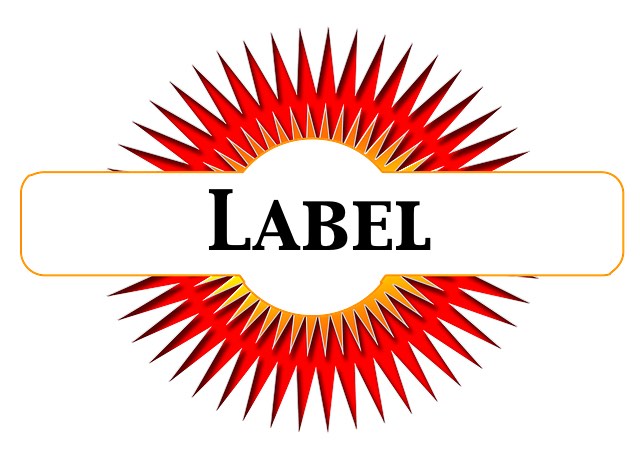 Apply at 1 oz. per gallon of water. Large spray rig application rate at 2 lbs to the acre.