Neem Seed Meal (4-3-1.6) 44 lb
SKU:

GPF19

UPC:

Shipping:

Calculated at Checkout

Organic Status:

OMRI Listed
Neem Seed has a high Azadirachtin content (800-900ppm) and protects your crops against a wide variety of parasitic nematodes.
Made from neem cakes that were pressed for neem oil extraction. Has dual activity as a fertilizer and a pest repellent. Mixes well with other fertilizers.
Also available in 10 lb bags here.
Label/Specs -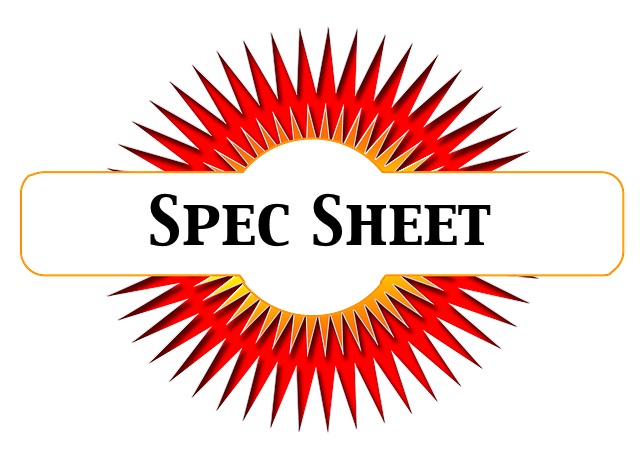 Rates: 1lb/100 sq ft; 220-350 lbs/acre