Water-soluble fertilizer for foliar or soil applications. Usually applied as foliar spray, but can be run through most irrigation systems with filtration or used directly on soil.
Most effective when applied at pre-bloom, again at early leaf development, again at fruit set, and during periods of expected plant stress. Combine with kelp extracts and other foliars as needed. Beware there are fish powders on the market with lower Nitrogen and higher oil content, which can cause leaf spotting, poor solubility and phytotoxicity.
Guaranteed analysis of 8% total nitrogen, 5% phosphorus and 1% potassium

Dissolves in water for a quick release of nutrients when foliar fed
The product is 100% soluble in water, however, only 55% will stay in solution. The remaining 45% is micronized, but particulates may settle out. Therefore, you must stir or agitate occasionally to keep the fertilizer in solution. With agitation, it will not clog sprayer or drip systems. The soluble portion will provide an immediate Nitrogen boost to your plants while the micronized particulates will act as a slow release Nitrogen, sustaining your plants through more of their growing cycle.
Note: The product may cake or form chunks in transit or from its own weight. These chunks are easy to break up and are equally as soluble as the loose powder
Label/Specs -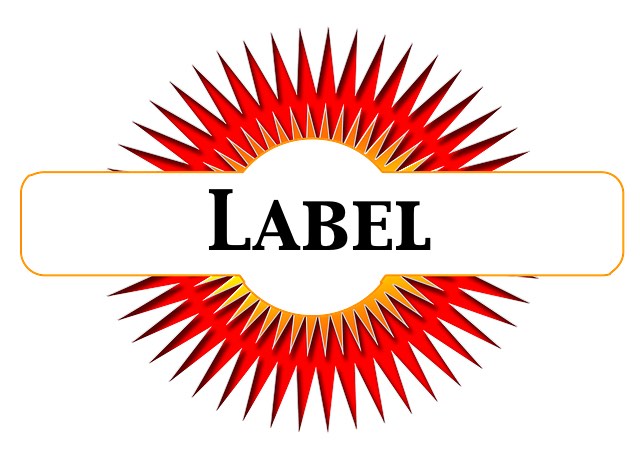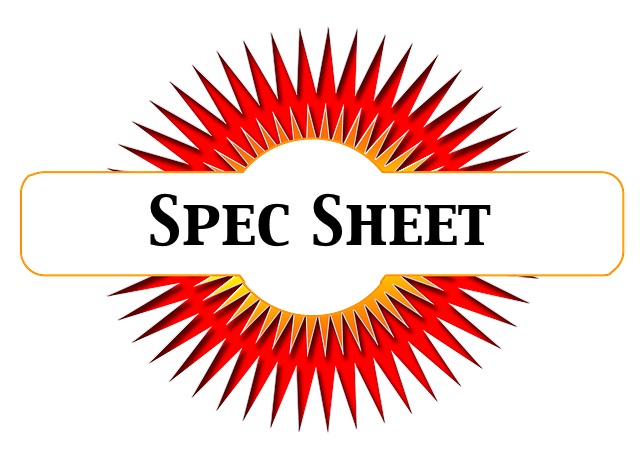 Amino Acid Profile
Rates: Slowly mix powder at a ratio of 1 Tbsp/gallon of warm water. Use solution within 36 hours.
Certificates -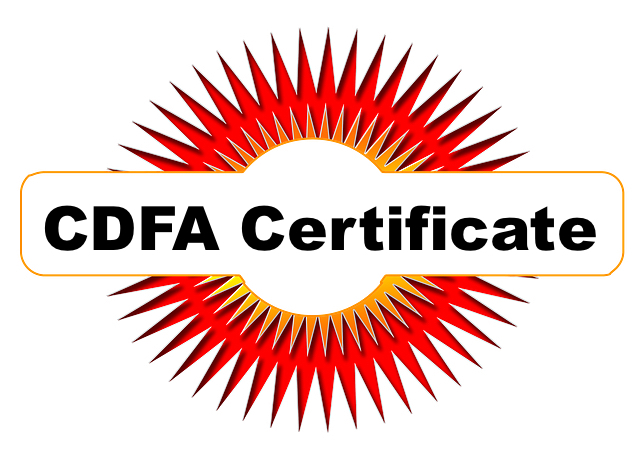 MSDS -
Policies -