PVent 1 lb bag
SKU:

PVent1

UPC:

Shipping:

$12.00 (Fixed Shipping Cost)

Organic Status:

OMRI Listed

Ships:

From the Manufacturer
A microbial fungicide for control of soil and foliar pathogens. Powered by three modes of action, biologically programmed to rapidly colonize its host environment to defend against, attack and destroy even the most resilient plant pathogens. PVent not only consumes and eradicates pathogen cells, it also promotes induced systemic resistance (ISR) properties in existing plants by colonizing root and foliar surfaces to control future pathogen attacks. Active ingredient is a 93% Gliocladium catenulatum Strain J1446.

Label/Specs -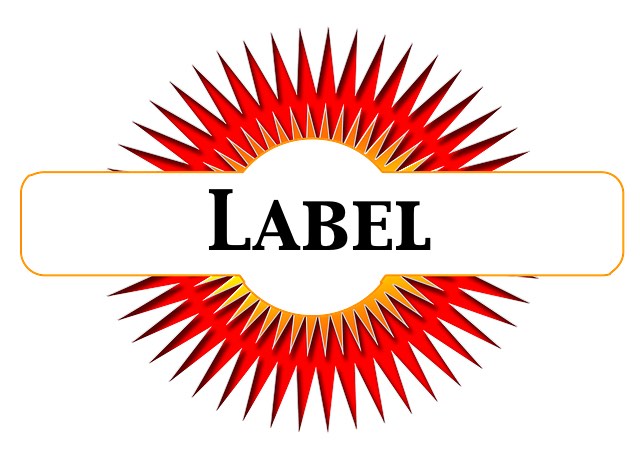 Rates: Can be applied in four ways—foliar spray, field chemigation, drench or fogging.
Apply as early as possible in the season.
Refer to the label for varied application rates.