Safer Insecticidal Soap & Pyrethrin Concentrate Quart
SKU:

SS4

UPC:

Shipping:

Calculated at Checkout

Organic Status:

OMRI Listed
Safer® Brand Insecticidal Soap and Pyrethrin Insect Killer 32 oz. concentrate makes up to 5 gallons of OMRI® Listed insecticidal soap and pyrethrin to eliminate hard and soft bodied insects on contact. This organic insect killer treats up to 3,600 sq. ft.
Product Features: Targets and kills aphids, earwigs, grasshoppers, harlequin bugs, leafhoppers, mealybugs, mites, plant bugs, squash bugs, psyllids and more! Does not kill beneficial insects. Can be used up until the day of harvest.
Specifications: Contains a powerful mix of potassium salts of fatty acids (insecticidal soap) and organic pyrethrin 32 Oz makes up to 5 gallons of spray. Covers up to 3,600 sq. ft.
Note: Do NOT store mixed solution. Only mix amount that will be used fully at each application or dispose of mixed solution that is remaining. Mixed solution will not be stable over time in storage.
Need a larger size? Also available in a gallon jug!
Label/Specs -
Rates: 32 oz bottle of product makes 5 gallons of spray. For smaller spray application use 6.4 fl oz per gallon
Certificates -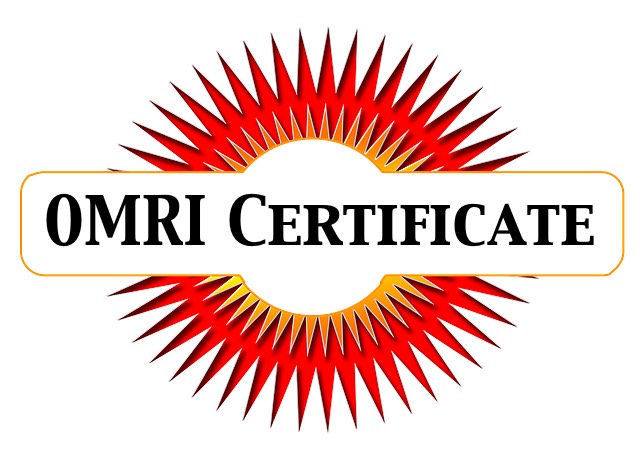 MSDS -
Policies -