SaniDate 5.0 - 2.5 Gallon Jug
SKU:

SAN25

UPC:

Shipping:

$65.00 (Fixed Shipping Cost)

Organic Status:

OMRI Listed

Shipping:

(Can only be shipped in Lower 48)

Product | 555 | $9.50 ea:

Spigot 3/4" threads made of plastic
NOTE! This product can only be shipped in the lower 48 states. Cannot be shipped via Next Day, Two Day or Three Day UPS. Customer must be available to sign for product when delivered.
SaniDate is made from activated peroxide chemistry to easily and safely clean, sanitize and deodorize hard surfaces. SaniDate works on contact. Contains no harsh abrasives and leaves no residue. Also kills odor eating bacteria.
SaniDate 5.0 is now approved to cover a broader range of human health pathogens, including Listeria, MRSA, Klebsiella pneumoniae, Streptococcus, Human Influenza Virus and more. This broader range of pathogens are in addition to previously-approved applications forStaphylococcus aureus, Escherichia coli and Salmonella enterica.
Application surfaces include floors, walls, walkways, benches, tables, chairs, tractor trailers, refrigerators, evaporators, in place systems and other food and non-food contact surfaces.
SaniDate 5.0 is also able to control algae, bacteria and fungi in a variety of water treatment applications. Many of these application rates are newly expanded as well to provide users with better disease control options.
Also available in a 5 Gallon Jug, 30 Gallon Drum, 55 Gallon Drum and a 275 Gallon Drum
Sanidate 12.0 now available: 30 Gallon Drum, 55 Gallon Drum, 275 Gallon Drum. Please call for details 800-540-9181
Now available:
3/4" spigot for threading on 2.5 and 5 Gallon Jugs HERE
PAA Test strips, to test product viability HERE
Label/Specs -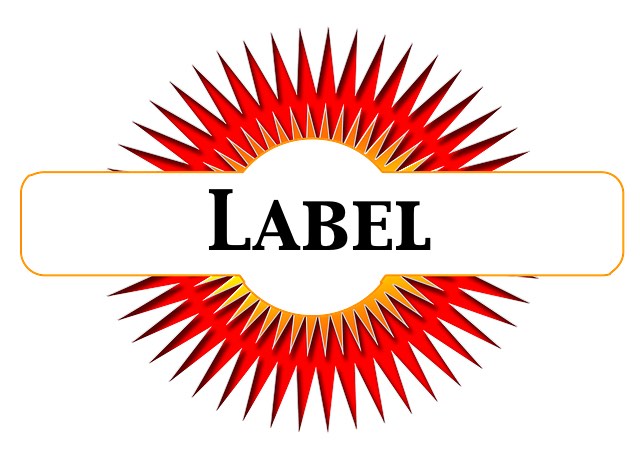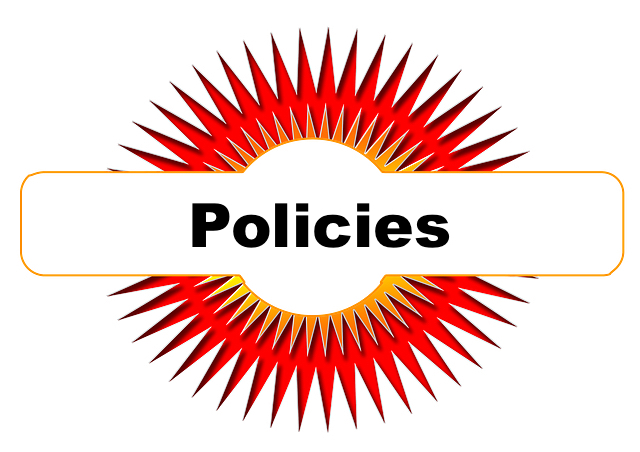 I prefer this over toxic types of disinfectants

Prefer using this hydrogen peroxide based sanitizer, disinfectant, viricide over bleach for cleaning equipment with composting operation. It would be difficult and next to impossible to use this product without the spigot, sold separately.

Feel so grateful to be able to get this for sanitizing my home against Coronavirus. The Sanidate customer services is AMAZING. It is a large amount for my needs, but it can be used for cleaning water and veggies as well (when mixed to proper concentrations) so a great emergency prep supply in general. Thanks for offering and shipping quickly!