SaniDate All Purpose Disinfectant® Concentrate - 1 Gallon Bottle
SKU:

SanD1Gal

UPC:

Shipping:

Calculated at Checkout

Organic Status:

OMRI Listed

This Bleach Free disinfectant is made from Hydrogen Peroxide and Peroxyacetic Acid. Use it with great results!
Kills 99.9% of bacteria. Free of bleach, ammonia and fragrance. Works immediately and leaves no residue. Biodegradable and sustainable. SaniDate All Purpose Disinfectant may be used to clean, disinfect and deodorize hard, non-porous surfaces (in one step).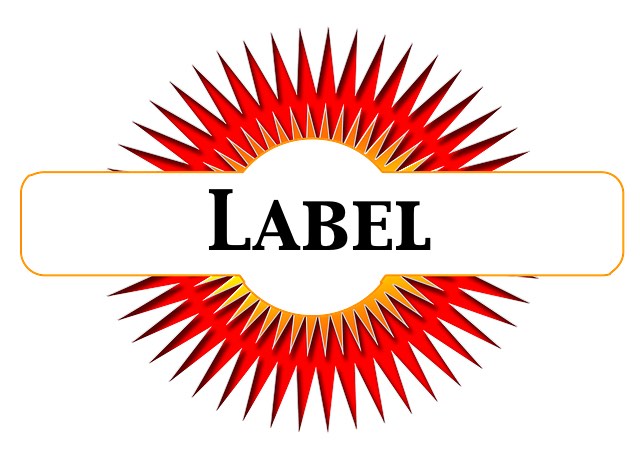 Use daily to clean dirt, grime, oils and other common soils on hard, non-porous surfaces. 3 oz/gallon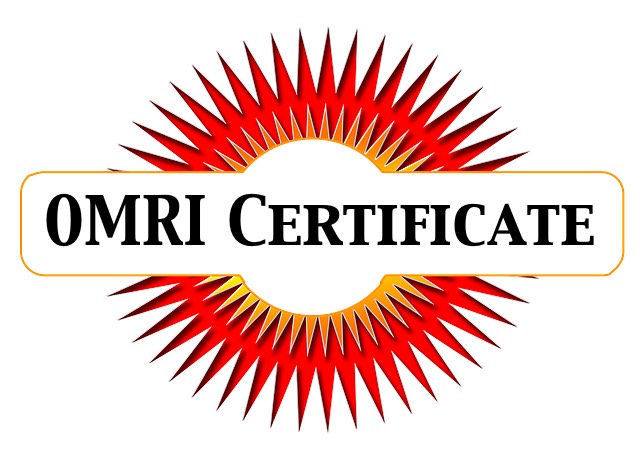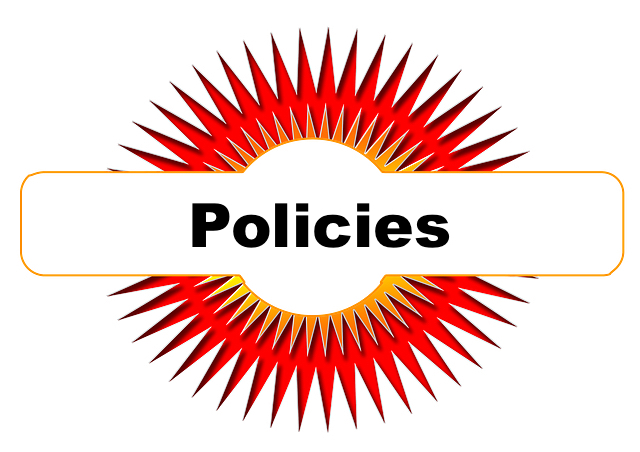 Great, Cheaper to Buy in Bulk

And mix! I'm organic and prefer hydrogen peroxide, its less toxic than bleach. This works well, economical.