Seacrop 16™ – Liquid Plant Growth Regulator that makes plants thrive!
SeaCrop16 Liquid Plant Growth Regulator is a concentrated extract made from the seaplant Ascophyllum nodosom, which is harvested from coastal Maine waters. Agricultural crops around the world have benefited from using kelp extracts for decades. Extensive research with these extracts has determined that the growth hormone, cytokinin, coupled with the seaweed's diverse micronutrients, enhance crop growth, development, and yield. SeaCrop16 is formulated for commercial agriculture to provide the highest concentration (400 ppm) of natural cytokinin found on the market today. You are purchasing a total of 5 gallons of product on this item.
Benefits of Seacrop16:
Improves seed germination and increases root development.
Increases bloom set and size of flowers and fruit.
Increases and stabilizes chlorophyll in plants, which results in darker green leaves and increased sugar content in plants.
Relieves stress in plants caused by extreme weather conditions.
Increased plant vigor, and thus a greater resistance to disease, insect attack, drought, and frost.
Increases microorganisms in the soil that can fix nitrogen from the air.
Increases mineral uptake from the soil and into the plant.
Increases the storage life of fruits and vegetables by retarding the loss of protein, chlorophyll, and RNA.
Retards the aging process in plants (senescence) thereby lengthening the production season.
Many of the trace minerals contained in seaweed have important regulatory functions when applied to land plants, and in the animals and humans that consume the plants.
How to Store- SeaCrop16 has a shelf life of four years when kept from extreme temperatures. Avoid freezing and direct sunlight.
Specifications for SeaCrop16™ Liquid Plant Growth Regulator:
400ppm Cytokinin Guarantee
Active Ingredient: Cytokinin, as kinetin, based on biological activity – 400ppm typical
Label/Specs -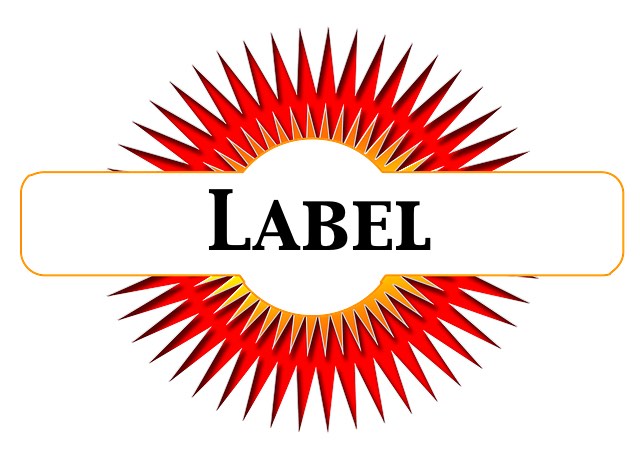 Chemical And Physical Properties
| | |
| --- | --- |
| Physical State: | Liquid |
| Color: | Brown/Black |
| Specific Gravity: | 1.14 @ 20 Celsius |
| Solubility: | Highly soluble in water |
| pH: | 4.3 – 5.0 |
| Nitrogen: | 0.2% – 0.4% |
| Phosphorus (as P2O5): | 4.0% – 5.0% |
| Potash (K20): | 4.0% – 5.0% |
| Organic Matter: | 10% – 12% |
| Solids: | 22% – 24% |
| Net Weight: | 9.5 pounds/gallon |
Rates:
General Guidance How to Use
To maximize the benefits of SeaCrop16, use it as part of a well-balanced plant nutritional program.
SeaCrop16 is always mixed with water (preferably with an approximate pH of 6.0) to the appropriate dilution and applied to foliage or soil. The plant absorbs the extract immediately and is responding by the second day.
Always shake or mix SeaCrop16 well before diluting. Only make up what you can use at one time.
Foliar application is the most efficient and effective method. Kelp extracts are 8 to 20 times more effective when applied to the leaves then when broadcast on the soil. Spray as a fine mist until it drips off the plants' surfaces.
SeaCrop16 can be used with a variety of sprayers — plant misters, pump-up, backpack, hose-end, or tractor sprayers. The dilution rates provided here are based on areal measurements. Depending on the type of sprayer you have, simply dilute SeaCrop16 with the appropriate amount of water for your sprayer to cover a specific area. SeaCrop16 also works well with irrigation systems.
When to Use
Apply SeaCrop16 to improve specific growth stages. For example: To promote additional buds, apply SeaCrop16 when plants are beginning to bud To extend the shelf life of fruits and vegetables, spray 10 days before harvesting To lengthen the life of cut flowers, spray SeaCrop16 a day or two before cutting.
In lieu of trying to catch or target specific growth stages, apply SeaCrop16 every 2 to 4 weeks.
The SeaCrop16 solution should be sprayed in the morning or late afternoon when the leaves' stoma are open. Avoid applying between noon and mid-afternoon when the sun is most intense and the stoma are closed. Also avoid spraying SeaCrop16 before it rains or while it is raining.