Surround ® WP Crop Protectant from NovaSource - 25 lb Bag
SKU:

IS25

UPC:

Shipping:

Calculated at Checkout

Organic Status:

OMRI & WSDA Listed
Surround WP is a natural clay spray that is very safe and effective. We have limited stock at a great price, order today!
Made from Kaolin clay, this white coating for plant surfaces suppresses pests and reduces harmful solar effects. Developed by the USDA, its micro-particulates link together to form a semi continuous porous "particle film" barrier that protects your fruits, vegetables and foliage but doesn't block light. Use on: Tree fruit; protects against insects like psylla and plum curculio; reduces heat stress and sunburn, Vegetable and field crops; suppresses insects such as flea beetles, Japanese beetles, lace bugs, leafhoppers, thrips and more. Tank mixes with most other pest control products except dormant oil. Mixes well with lime-sulfur and wettable sulfur used for disease control. Surround can be applied during bloom on crops. It is best to apply when bees are not actively foraging. You can increase wetting ability if you mix in Safer soap with the Surround. This is especially helpful on shiny and waxy foliage. Trials at 7 Springs show flea and cucumber beetle suppression on many crops. Thorough coverage of fruit and foliage before infestation gives best results. Using our backpack sprayers, we find it easy to mix, apply and clean up.

Note: We have one of the best retail prices for this product in the country, others sell the same product for over $70.00 per bag.
There are no issues with shelf life for this product.
Read more about Surround in The Holistic Orchard by Michael Phillips
Peaches & Surround from an Attra Publication
Label/Specs -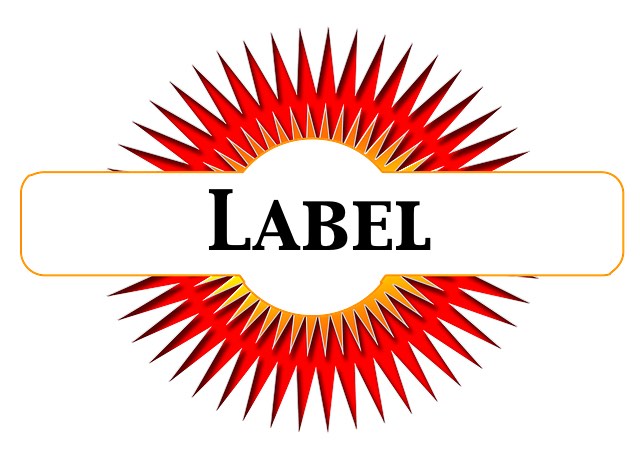 Rates: Use 3.5-7 oz/gal. or 10-20 lbs./100 gallons of water.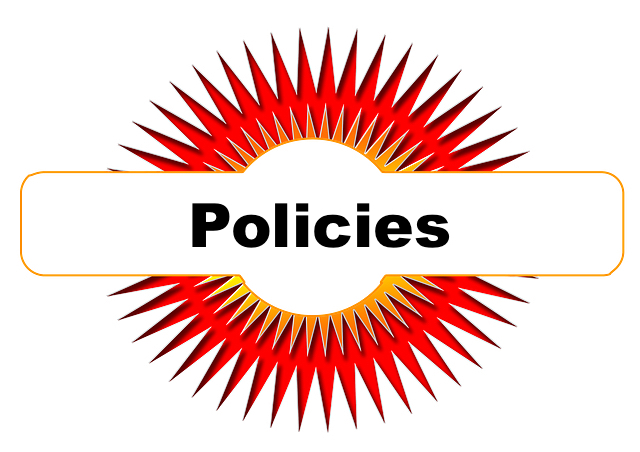 Great transaction quick easy

Best inert crop protectant. Wear mask as the small particle powder is not good for our lungs. Easy to apply with pumper sprayer.

Surround WP in Home Apple Orchard

I've been using Surround on my 23 apple trees for three seasons. Although it's a bit more work than using conventional insecticides, I've found it quite effective in minimizing plum curulio damage to my fruit. Two bits of advice: make sure your sprayer has good agitation to prevent clogging, and the first application is crucial. You've got to get three (not one or two) coats applied in your first spray, just after the start of petal fall.

Arrived incredibly fast, well packaged and as described. Will definitely use this company again.

Yes it works and don't let the price stop you from trying it.

The added expense was worth the great peaches, apples, tomatoes and sweetcorn.

It helps. It mixes pretty easily (25lbs in ~90gallons) and is safe. I usually tank mix this with other fungicides. It won't completely stop the Japanese Beatles, but it annoys them and other chewing insects. I also use later in the season to reduce the temperature of the grapes to produce better wine.

Purchased this product for our apple trees and it has been working well. Followed the instructions from the label and also input from the holistic orchard network. Great product!

Best price I could find even with the shipping. And if your looking for Surround you know what I mean. Product shipped as promised. Was easy to use - mixed without a lot of effort. And sprayed easily with a 2 1/2 gallon hand sprayer.

even stops aphids and japanese beetles

i have about a dozen apple trees and have used surround for the last two years. pleased with results