Winter Rye/Pea Mix - VNS OG - 5 lb Bag
Call for Availability (800) 540-9181
SKU:

CCWP

UPC:

Organic Status:

Organically Grown

INOCULANT:

Pre-Inoculated
Unfortunately there is a shortage of many organic cover crops this fall, we do have Nitro-Max available LINK HERE
Winter Rye / Pea Mix Contains 60% Winter Rye OG & 40% Austrian Winter peas OG. Pre-mixed & Pre-inoculated. Sow from Sept. 15th to mid to late October depending on were you live.
Mix made from organically grown seed
00 lbs per acre or 2.5 lbs per 1000 sq ft.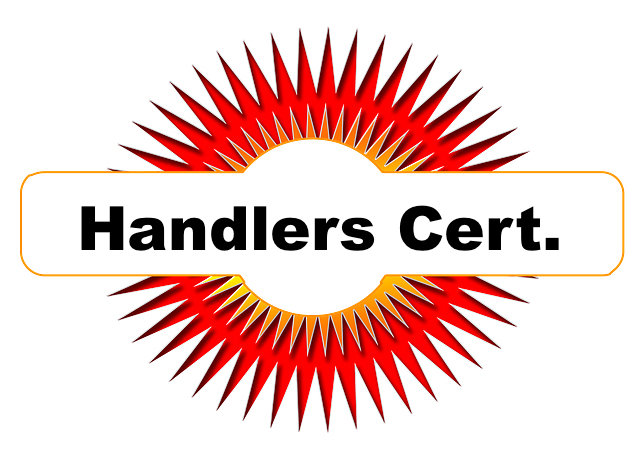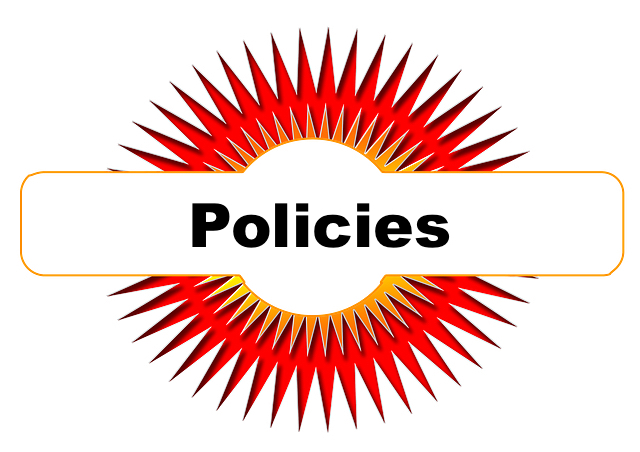 4 day germination period when seeded first two weeks of Oct in TN.