Zerotol 2.0, 2.5 Gallon
SKU:

F7

UPC:

Shipping:

$65.00 (Fixed Shipping Cost)

Organic Status:

OMRI Listed

Shipping:

Shipped from Manuf.

Restrictions:

(Can only be shipped in Lower 48)
NOTE! This product comes direct from manufacturer and can only be shipped in the lower 48 states. Cannot be shipped via Next Day, Two Day or Three Day UPS. Customer must be available to sign at delivery.
ZeroTol 2.0 is a broad-spectrum bactericide/fungicide that works on contact. ZeroTol 2.0 is formulated with our powerful and stable peroxycompound chemistry. Use ZeroTol 2.0 during propagation through finished crops to protect all greenhouse and nursery crops, including fruits and vegetables. ZeroTol 2.0 is a sustainable chemistry proven to reduce plant pathogens like botrytis, powdery mildew, xanthomonas and many more.
ZeroTol 2.0 can be used for multiple applications. Landscapers can use ZeroTol 2.0 as a fungicide on bedding plants, flowering plants, roses, ornamentals, nursery stock, trees, turf, bulbs, cuttings, seedlings, seeds and seedbeds to create and maintain healthy gardens. ZeroTol 2.0 also protects all types of turf such as back yards, residential lawns, commercial turf, athletic fields, and golf courses. ZeroTol 2.0 can also control algae build up on hard surfaces such as concrete walkways.
ZeroTol 2.0 not only controls disease but kills the spores that create bacteria, algae, and fungus, preventing further disease contamination.
For ornamentals, ZeroTol 2.0 treats, prevents, and controls
Algae,

Alternaria,

Anthracnose,

Aphanomyces,

Black Spot,

Botrytis (grey mold),

Downy Mildew,

Erwinia,

Fusarium (root rot),

Leaf Spot,

Phytophthora (blights, rots),

Plasmopara,

Powdery Mildew,

Pseudomonas,

Pythium,

Rhizoctonia,

Uncinula (powdery mildew),

Xanthomonas,

Wilts,

Blights
Note: ZeroTol is basically identical to Oxidate but is labelled for greenhouse use.
Label/Specs -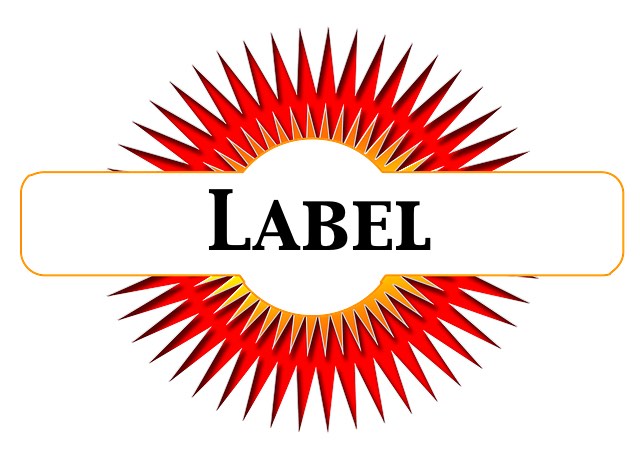 California Specimen Label
Rates: Refer to label for directions.